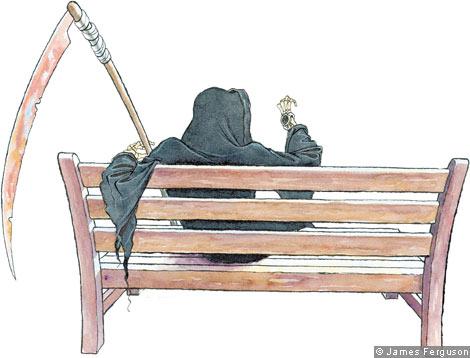 Life Partners Holdings (NASDAQ:LPHI) operates in the secondary market for life insurance in the United States. This was one of our top three US equity short ideas for 2011. We found a lot of unsavory people and practices in this industry; there was a lot to not like and the short thesis has played out well thus far.
However, more recently, we stumbled on a long idea worth considering. Alternative Asset Opportunities (TLI on the LON exchange) owns a portfolio of US Traded Life Interests (TLIs). As of today, the fund trades at a 15% discount to NAV. Over time, the fund will liquidate. In the process, it will close the gap between the market price and NAV.
Do you want to learn more about this market? Consider reading Life Settlements and Longevity Structures: Pricing and Risk Management.
Disclosure: I am long TLI.
Additional disclosure: Chris DeMuth Jr is a portfolio manager at Rangeley Capital, a partnership that invests with a margin of safety by buying securities at deep discounts to their intrinsic value and unlocking that value through corporate events. In order to maximize total returns for our partners, we reserve the right to make investment decisions regarding any security without further notification except where such notification is required by law.