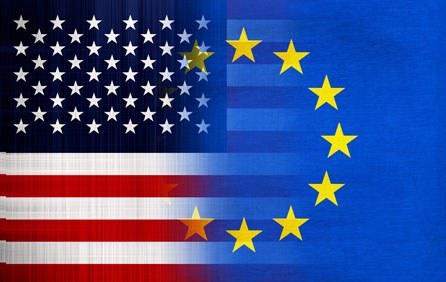 It is important to read and understand the ramifications of this article. The author is my inspiration as a fund manager and writer. He is pretty brilliant at both, so I know that it can be done.
There are many academic types able to put together evidence-based scientific research and there are even more market participants looking to exploit mispricings. Few people have the best attributes of both worlds. The academy is better off for its few members who get out in the market place and battle it out against all comers. The markets are better off for people who take a serious approach to understanding the world that we live in, put out research-intensive papers, and then invest as a follow through on the observations that they make.
If you are interested in reading more form Cliff Asness, consider reading Short Selling: Strategies, Risks, and Rewards.
Disclosure: I have no positions in any stocks mentioned, and no plans to initiate any positions within the next 72 hours.
Additional disclosure: Chris DeMuth Jr is a portfolio manager at Rangeley Capital, a partnership that invests with a margin of safety by buying securities at deep discounts to their intrinsic value and unlocking that value through corporate events. In order to maximize total returns for our partners, we reserve the right to make investment decisions regarding any security without further notification except where such notification is required by law.