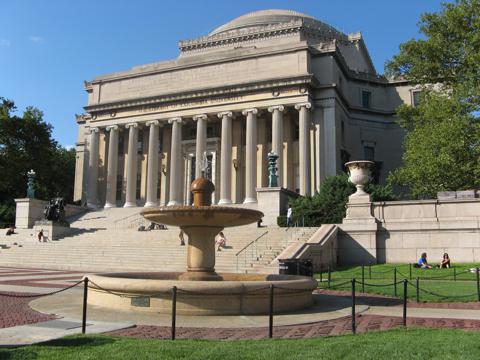 Tomorrow is the annual CSIMA conference, a great opportunity to hear directly from some of the world's top value investors.
The keynotes will be given by Baupost's Seth Klarman, author of Margin of Safety and Fairholme's Bruce Berkowitz. Other speakers include Bruce Greenwald, author of Value Investing: From Graham to Buffett and Beyond, Jason Zweig, author of Your Money and Your Brain: How the New Science of Neuroeconomics Can Help Make You Rich, and Bill Miller whose exploits were recounted in The Man Who Beats the S&P: Investing with Bill Miller.
I plan to write up my observations for anyone interested in learning about their latest ideas.
Disclosure: I have no positions in any stocks mentioned, and no plans to initiate any positions within the next 72 hours.
Additional disclosure: Chris DeMuth Jr is a portfolio manager at Rangeley Capital, a partnership that invests with a margin of safety by buying securities at deep discounts to their intrinsic value and unlocking that value through corporate events. In order to maximize total returns for our partners, we reserve the right to make investment decisions regarding any security without further notification except where such notification is required by law.