A Universe from Nothing: Why There Is Something Rather than Nothing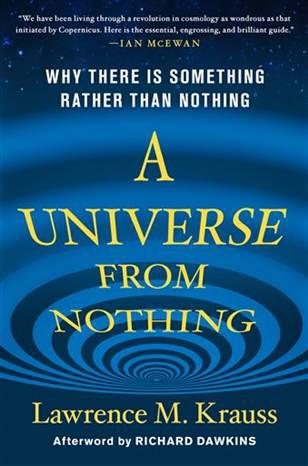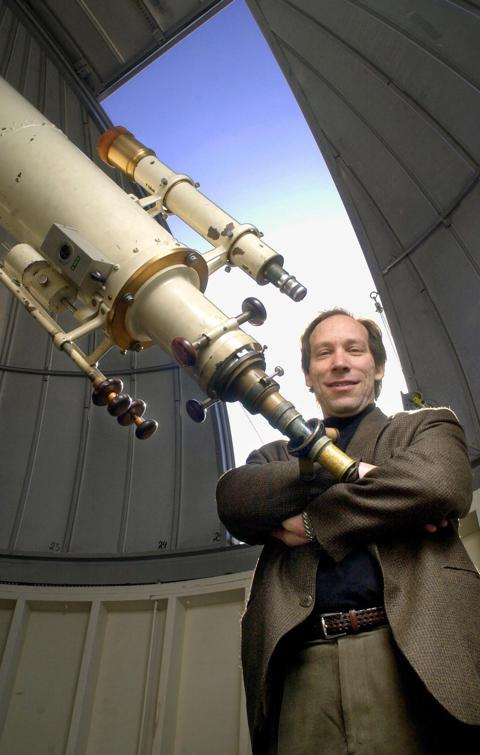 Click to enlarge
Conversation with Prof. Lawrence Krauss on A Universe from Nothing.
Chris DeMuth Jr:
Were the ideas pretty sorted out in your mind ahead of time or did you learn more about them in the writing of this book? Now that it has been released and is in the bookstores, anything that you wish you added (or would wish to subtract)?
Lawrence Krauss:
The process of writing a book always clarifies certain ideas in my mind, and forces me to examine other ideas more carefully than I had before, and also sometimes helps clear up confusions I didn't even know I had. I have added a new preface to the paperback edition that adds and further clarifies some issues I might have stated differently in the original.
Chris DeMuth Jr:
Outside of your profession as a scientist, writer, and teacher, how have the ideas in this book impacted how you life your life in practice? Philosophically, what can the non-scientist take away that is of practical value?
Lawrence Krauss:
Understand how the universe works gives me a better sense of my place in the universe, as a human being living 13.7 billion years after the big bang on a planet that is 4.55 billion years old, and which may remain habitable for another 2 billion years or so.. I view the purpose of science, art, literature, etc, as giving us new perspectives on ourselves, helping enhance our experience as thinking humans. I don't know if that is what you would consider practical, but it is good enough for me.
Chris DeMuth Jr:
More than good enough for me! Thank you.