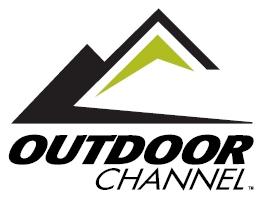 In my book note on The Dhandho Investor: The Low - Risk Value Method To High Returns, I discussed the concept of "heads, I win; tails, I don't lose much" in which investments are purchased close to their downside, but still have substantial prospects for a healthy return. Which investment opportunity available today meets this criteria? Outdoor Channel Holdings, Inc. (NASDAQ:OUTD), for one.
Tails, I Don't Lose Much with OUTD
Let's go through "Tails" as we prefer starting with our downside. There is an $8.75 all cash deal with Kroenke Sports for OUTD. Our view is that this reflects the reasonably likely downside in OUTD. The current market price for OUTD reflects a small discount to this level.
Heads, I Win with OUTD
What is OUTD worth? On a subscriber basis, OUTD is probably worth at least somewhere in the high teens per share. In terms of what a bidder could pay, InterMedia Outdoors could bump their bid to $10-11 per share of OUTD based upon current synergy estimates.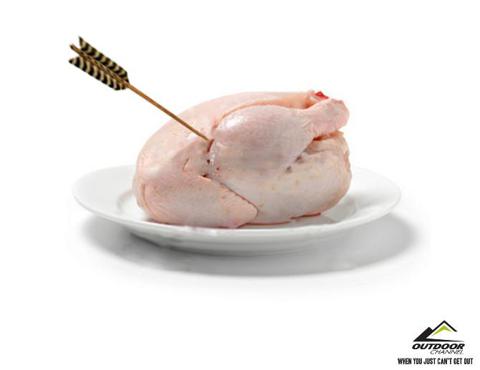 Click to enlarge
Disclosure: I am long OUTD.