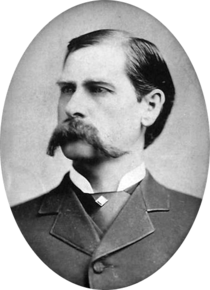 Fast is fine, but accuracy is final.

- Wyatt Earp (1848 - 1929)
Arbitrage eliminates the scope for arbitrage, so that one must move at a certain cadence in order to seize opportunities in the capital markets. However, this process does not have to be rushed. In fact, part of getting the cadence right is to avoid rushing into an investment opportunity at the moment that other value investors are doing the same. For example, I attend many of the investing conferences each year - Ira Sohn, Boys & Girls Harbor, Grant's, etc. - and like a few of the well-known fund managers that frequently present. I was intrigued by Kyle Bass' charismatic presentation on Dex Media Inc. (NASDAQ:DXM) at the Ira Sohn Conference this past May, but only have started doing serious work researching it today.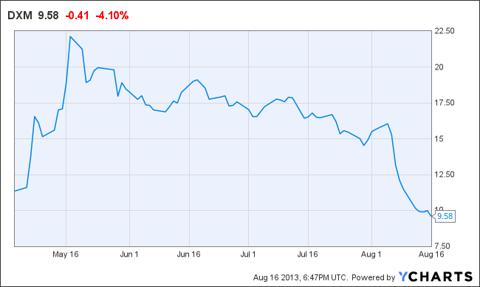 Click to enlarge
The point is not whether or not we end up buying a significant position; the point is that we can buy it for less than half the price that it cost when I first heard the idea. We find similar opportunities when following 13Fs of well known managers, 13Ds of famous activists, and ideas posted on Seeking Alpha or Value Investors Club.
My methodology has become to listen to or read the idea carefully and then as I set out to do my own work based upon Rangeley's fundamental analysis and our reading of the primary source material, we set up price alerts at increments beneath the price where we were introduced to the idea. Any value investor would acknowledge the existence of fads and would tend to be the type to look down on them. However, over the past few decades, the value investing community has grown into a colossus with its own publications, websites, and events. At this point, there can be faddish interest in the ideas that are first released in one of these venues. It is important to avoid the rush. In doing so, you may end up with a cost close to that of the idea generators instead of the higher cost paid by their crowd of followers. The wait will create an investment closer to what was intended. Events are often slower to play out than the patience of value followers would allow. There are almost always chances to get in later.
When the time comes, you may not be the first to fire, but you'll be blazing away with a coach gun from five paces.