Investing is only a means to an ends. So... to what ends? What worldly benefits do you get from investing? Once staples and the future are adequately provided for and both philanthropic and family beneficiaries have been sent away happy, then what?
I usually curl up with a book such as this one: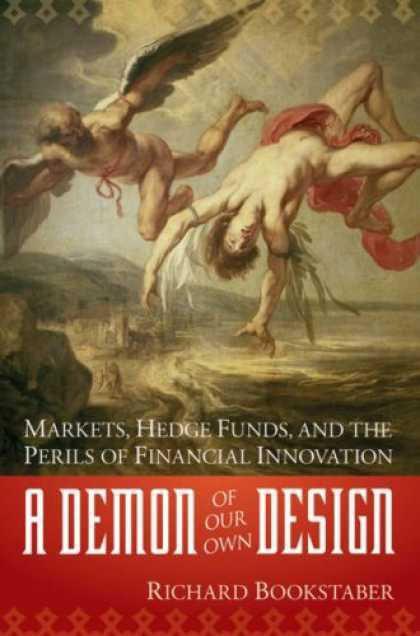 Here are some of my favorites. Knowledge is probably one of the greatest intrinsic goods. It is an end and does not really have to be justified in terms of turning it into wealth or anything else.
Or get out of town, here's the next stop: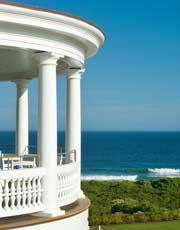 I am hitting several of my top picks this fall. I hope to travel as much as the constraints of work and family allow.
Compared to just about everyone else in my family, I am a bit of a philistine when it comes to art. The closest that I get is a rather serious love for all things fast and all things that go bang.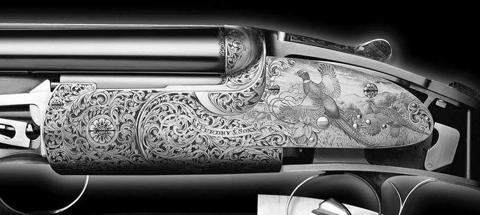 Other than that, there is always stuff for the country, where I am just short of obsessed with traditional tools for working in the woods. After a few months, I think that I look like a real Maine mountain man (my wife thinks that I look like a real Connecticut hedge fund manager playing Maine mountain man, but that is close enough for me).