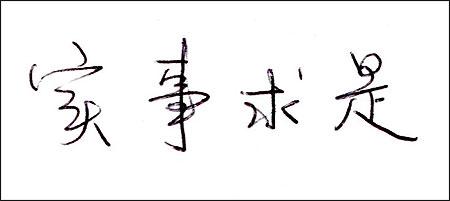 (Seek Truth From Facts)
Starting this coming week, I am going to start a regular feature in which I reveal some of my primary source data. This will consist of SEC filings, regulatory decisions, legal cases, or other primary sources that relate directly to what I am working on. These sources are actionable in terms of capital market investments. I read dozens of such documents a day; these will be my favorites with which you can make of what you will.
For today, the FDA approves Abraxane for late-stage pancreatic cancer.
Disclosure: I have no positions in any stocks mentioned, and no plans to initiate any positions within the next 72 hours.
Additional disclosure: Chris DeMuth Jr is a portfolio manager at Rangeley Capital, a partnership that invests with a margin of safety by buying securities at deep discounts to their intrinsic value and unlocking that value through corporate events. In order to maximize total returns for our partners, we reserve the right to make investment decisions regarding securities without further notification.