In light of so much drama in the Apollo-CTB deal, here it is as a romance novel…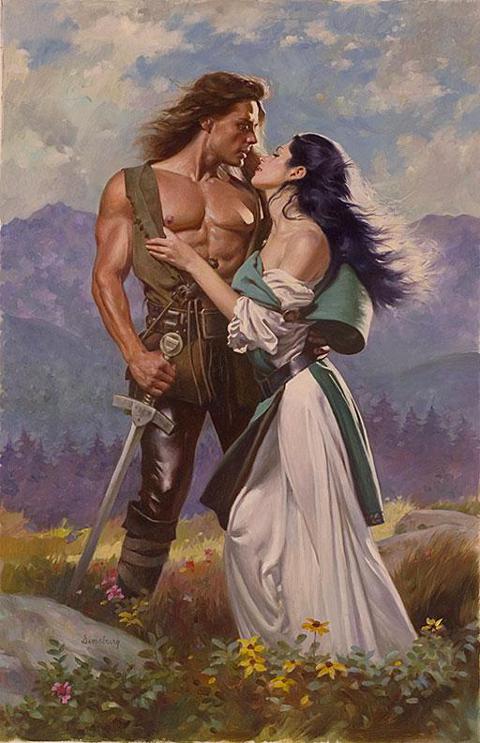 Chapter 1
Falling in Love: 8/11/2012-4//4/2013… Kept in secret, things were good.
Apollo would do anything for CTB…
Apollo wants CTB, bids $22.75 for CTB on 8/11/2012.
Apollo really wants CTB, bids $25-26.
Apollo won't take no for answer, bids $33 for CTB on 1/30/2013.
Apollo slows down a bit, bids $33.75 for CTB on 3/19/2013.
Apollo bids $35 for CTB on 4/4/2013. CTB accepts.
Apollo and CTB execute a fairly tight merger agreement, binding each other together forever.
Chapter 2
Falling Out of Love 4/5/2013-9/12/2013… Once it was public, things got bad fast.
Five minutes later, Apollo's friends turned Apollo against the new relationship…
Apollo shareholders think Apollo overpaid and Apollo share price declines.
Apollo share price decline gives Apollo a motive to walk. They look for means.
The CCT issue does not give Apollo the means but gives more motive to walk.
Apollo indicates that the CCT issue does not give them the means on 9/2/2013.
But, until 9/13/2013, Apollo felt trapped in the relationship with no way out.
Chapter 3
Finding a Way Out 9/13/2013-10/7/2013… Apollo seeks freedom!
The USW arbitration decision gives Apollo what Apollo was looking for: a way out.
The arbitration decision comes out 9/13/2013, offering Apollo means to walk.
Apollo is out of love and found the way out; now they drag their feet 9/19-20.
Apollo indicates that they do not want CTB for $35 on 9/27/2013.
CTB demands that they close by 10/4/2013.
Apollo wants a $2.50 price cut in return for a USW agreement.
Apollo got financials from CTB and then wanted a $8-9 price cut on 10/3/2013.
Chapter 4 (Incomplete)
How Will It All End? 10/7/2013-1/1/2014… Do they get together or part forever?
Can They Get Back Together?
Apollo does not want the deal at $35 and numerous problems have emerged, but they have yet to identify a clear out under their agreement. If they want to do future deals, maybe they lose in DE and then close on original terms. Maybe CTB is able to be brave if they are confident in their standalone value or the possibility of another buyer reemerging. This is still a non-zero chance, but just barely. The world has turned against the star crossed deal… oh and only one partner wants it at $35.
Can They (Re-)"DTR"?
The bid/ask spread today is probably about $26.50-$32.50. They could split the difference and re-cut to around $30. Keeping the banks on board could be tricky, though. They should be able to solve their problems if they want to. Apollo has long supported the "strategic" merits of a deal but not the specific $35 deal that they signed. Maybe they don't want litigation and so re-cut to compromise.
A Breakup?
The deal could break because Apollo does not want it, the banks do not want it, they used a shell corp, and they have a looming walk date. So far, the language has been moderate, but that could change. If the banks walk, they walk date arrives, or the parties blow up talks, then the deal breaks. Breaks are very common in leveraged deals and very common when the buyers' share price tanks.