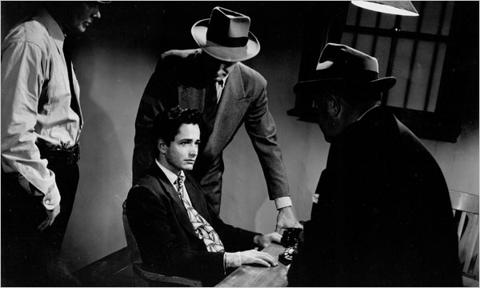 Click to enlarge
Would you please share a tip regarding how you do your research?
I don't know how other investors research their ideas, so this is hard to comment on for me. I know what I do though, and that's usually mainly based on the companies' filings with some Google thrown in the mix. I hope for my fellow investors that reading the footnotes isn't an underutilized information source, but maybe it is...
Could you say a bit about your screen name?
For the meaning of my screen name we have to go back to my very first blog post on alphavulture.com, to quote myself:

The name of the blog has been loosely inspired by the name of the blog of a friend of mine, that runs the successful astrokraai.nl blog about amateur astrophotography. Kraai is Dutch for crow, but besides the alleged liking of shiny objects a crow has no place in the stock market. The vulture on the other hand is a scavenger that feeds himself with remains left behind by the big predators, and that's partly how I see myself in the market place. I have to look for alpha in spots where the big boys don't bother looking, hence the name Alpha Vulture.
If you could be rid of any one topic from SA once and for good, what would it be?
I have a long list of topics that I wouldn't mind to get rid of, but since you don't have to click on headlines I don't feel the need to ban anything. Wouldn't miss it if everything in the macro category would be gone, although without a doubt there are some gems in there as well.
Who would you like to hear more from?
Though one since I'm not following a lot of authors on SA, but I would like to see more articles from Christopher Owens.
Thanks for your time and I look forward to your next article. You are among my favorite threefers: your ideas are fun to read, have taught me things I didn't know, and have made me a few bucks. If that isn't the basis for admiration, then I don't know what is.