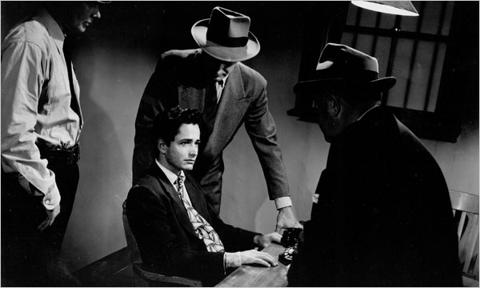 Hey Wexboy,
Would you offer an example of one way that you find ideas that are worth investing in?
Keep it old school - just read as many annual reports as possible each week! And repeat. But here's my real tip: analyze a company by segment. And don't rely on management commentary. Go straight to the segment reporting, which is buried in the accounting notes. This is where I've found some of my most successful and highest potential investments. For example, one might identify a "hidden jewel" division whose value is completely obscured by the rest of the company.
Where does your blog's name come from?
My home county is called Wexford, so some years back I (somewhat randomly) chose "Wexboy" as a handle for the message boards. When I created the blog, I couldn't settle on a name until I realized I already had one. It seems to have been as good a choice as any.
If you could be rid of any one topic from SA, what would you pick?
Well, I obviously have to nominate junior resource stocks! Hmm, on second thoughts - if the juniors didn't exist: a) I'd miss having fun writing about them occasionally, and b) suckers would always find something else to blow their savings on anyway.
If you could hear more from one other investor on SA, who would it be?
Actually, my interest in the US market is somewhat limited right now. I definitely see better risk/reward on offer in Europe, Asia & emerging/frontier markets. It's about time the Seeking Alpha team fully embrace this world of opportunity.
Thank you, Wexboy, for taking the time to answer my questions. I think that your geographical focus makes enormous sense. This is a big untapped opportunity for SA. SA is extremely US-centric. The site does not even accept many foreign tickers or write about that many foreign opportunities. That throws away more than half of the investable universe and exacerbates home bias. I hope that any SA editors reading this might expand to cover such opportunities.