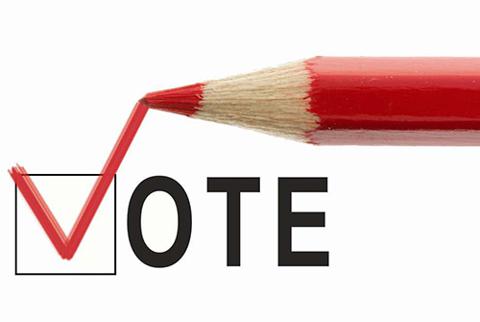 Please vote before and after reading the points made in the debate. So, far early results show the debate changing opinions; here is where people started and here is where they ended up after hearing the debaters.
Disclosure: I am long GPT.
Additional disclosure: Chris DeMuth Jr is a portfolio manager at Rangeley Capital, a partnership that invests with a margin of safety by buying securities at deep discounts to their intrinsic value and unlocking that value through corporate events. In order to maximize total returns for our partners, we reserve the right to make investment decisions regarding any security without further notification except where such notification is required by law.