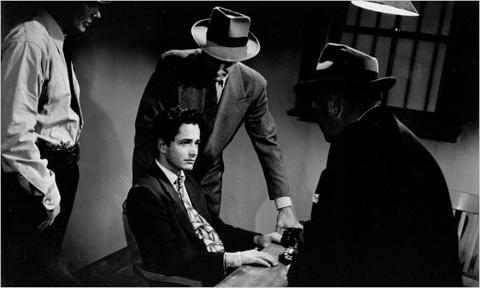 Hi Saj,
Who are your investing heroes? Whether or not you got a chance to learn under them directly, what is your philosophical pedigree?
Ben Graham and Warren Buffett. I lean more towards the Ben Graham style at the moment. Over time, that may change, but for now I don't know that I can tell a great business from a good one, so I have a lot of learning to do.
Would you please tell me a bit about your research process? Where do you start? Where in the market do you find your greatest edge, where you are playing with an advantage?
I start with screens, other writers, other investors, 52-week lows etc. I think my edge is being able to overcome emotional fears when Mr. Market is not able to.
What do you bring from outside of the investing world to your investment process?
I have a background in engineering.
If you could "vote off of the island" one investment topic on SA, what would it be?
I don't really know enough about the various investment topics on SA to comment on that. I use SA very specifically for company-focused research.
If you could hear more from one other investor on Seeking Alpha, who would it be?
There are lots of writers I respect on SA; wouldn't do any of them justice to just name one.
Saj, thanks for the conversation.