GURE: Almost Too Good To Be True
The Good
GURE costs just 37% of book with a net cash balance equal almost to its current market cap. If we rely on their reported numbers, it is worth between $5 and $5.50. It is currently trading at a 30% cash flow return. Chinese chemical demand is strong and strengthening, prices are increasing, and it is denominated in RMB.
The Bad
I do not have confidence in their assets, their production, or the basic integrity of their management. In late 2010, a majority of our short ideas were Chinese reverse merger companies. Gulf Resources is one that I looked at and I thought it was a fraud (not enough to make it onto my list of best short ideas at the time, but it looked highly questionable). Its largest customer is a related party. Its chairman uses the public company to (over)pay for his private businesses. Their CFO is a bit of a rogue; he used to be CFO of a shady finance company but left that part of his work experience off of his resume. They change auditors like they change their underwear.
The Ugly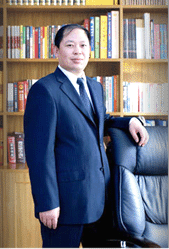 GFRE Chairman Ming Yang
Okay, so he's not that ugly, but he is kind of a crook. There is no legitimate reason for him to have GURE's structure other than to frustrate US regulators. He is GURE's largest customer and probably owns all of GURE's assets in a separate, private company.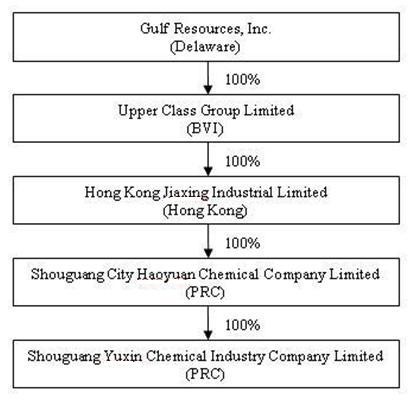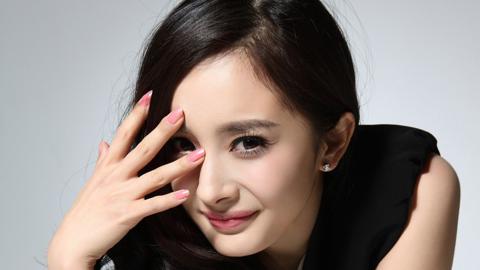 Chinese actress Yang Ming: Unlike Ming Yang, she has nothing to do with GURE.
Why mention any of this now? The stock traded down from $10 to beneath $1, but has since staged a heroic recovery to $2.78. Since I last looked at this company, they changed their ticker symbol, but there is no reason to think that they changed their ways.
Disclosure: The author is short GURE.
Additional disclosure: Chris DeMuth Jr is a portfolio manager at Rangeley Capital. Rangeley invests with a margin of safety by buying securities at deep discounts to their intrinsic value and unlocking that value through corporate events. In order to maximize total returns for our investors, we reserve the right to make investment decisions regarding any security without further notification except where such notification is required by law.