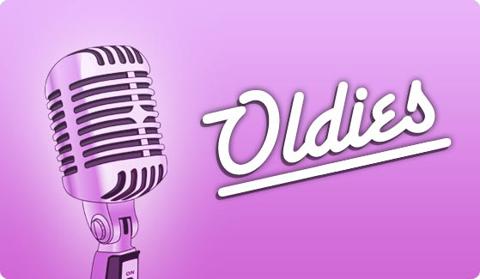 Looking back over the course of this past year, a number of stocks discussed in my articles were subsequently acquired: RUE, SXRZF, OUTD, DELL, AUTO, and NXY. Here are some of the corporate events that were completed over the course of the year:
"90's Retrograde" Merger Arb With Rue21
Squeeze Out Some Gains From Uranium One
Heads You Win, Tails You Tie With Outdoor Channel
Dude, You're Not Getting DELL...Or AUTO
A 24% Annualized Return For The Holidays With NXY
However, other ideas are still live, with prospective opportunities. Here are the ideas that I think are still worthy subjects for your consideration and - perhaps -investment. They were great at one point, have been good investments, but are still okay. They are my oldies but okayies:
T-Mobile Is Starting To Look Good For MetroPCS
Happy Anniversary: End Of Moratorium Makes OBA Financial A Potential Deal Target
The U.S. Debt Is Coming Due - Profit With A TMF Short
Turn Steel Into Gold With ALJ Regional Holdings
One Last Bite At The Apple With Loral
Our Best Investment Idea For 2013: Gramercy Capital
The Best Long Opportunity For The Remaining Days Of 2012: Ocean Shore Holding
It is reasonably likely that a majority of TMUS, OBAF, LORL, GPT, and OSHC will be acquired at a premium to their current market prices within the course of the next year. TMF could continue to work. OTCPK:ALJJ's management could perform as well with their new operating business as they did with the last one. If you are looking for ideas worth analyzing, these may qualify. As always, I would be grateful for any thoughts in the comments below.