It is looking good and brings to mind several appealing options.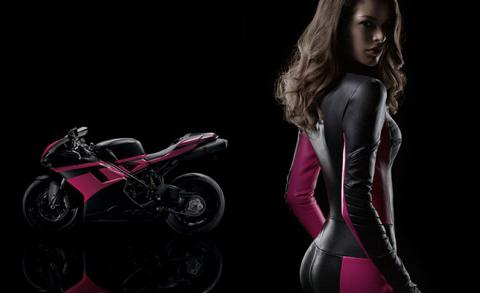 Click to enlarge
(click to enlarge)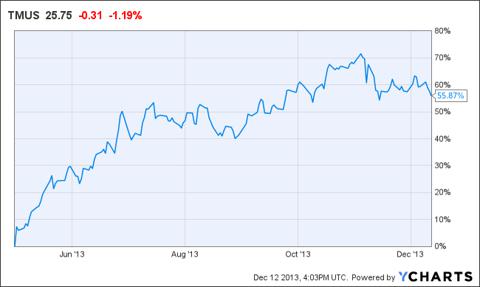 Click to enlarge
My view was that the deal created economic value for shareholders and resulted in a combined company that was significantly more competitive in the marketplace. Since then, the stock has returned over 50%. Today, it is reasonably likely that TMUS will receive a bid from a strategic acquirer within the next year. Logical buyers would include AT&T (NYSE:T) or DISH Network (NASDAQ:DISH). DISH appears to have lost a bidding war for LightSquared out of bankruptcy, which keeps it in the hunt for more spectrum. What would TMUS be worth to either buyer? Closer to $50 than to today's $25 price. Meanwhile, TMUS could continue to gobble up spectrum. One reasonable possibility would be for T-Mobile (NASDAQ:TMUS) to acquire Globalstar (NASDAQ:GSAT) for around $2.25 per share in cash.
Disclosure: I am long TMUS.
Additional disclosure: Chris DeMuth Jr is a portfolio manager at Rangeley Capital, a partnership that invests with a margin of safety by buying securities at deep discounts to their intrinsic value and unlocking that value through corporate events. In order to maximize total returns for our partners, we reserve the right to make investment decisions regarding any security without further notification except where such notification is required by law.