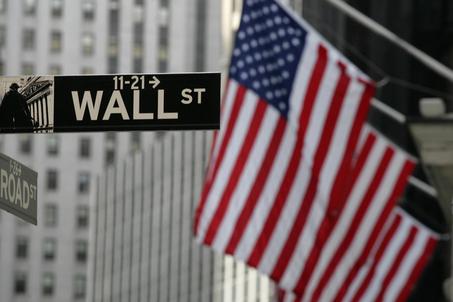 2013 has been a year of increasing Wall Street interest in Gramercy Property Trust (NYSE:GPT). Mitch Germain, a Director at JMP Securities, initiated coverage with a "market outperform" rating and a $6 price target. Compass Point's Co-Director of Research Wilkes Graham launched coverage with a "buy" rating and a $6.50 price target. According to Graham,
We are initiating coverage on shares of GPT with a Buy rating and a $6.50 price target. Over the course of the past 15 months, the company has exited the esoteric and risky CDO business, hired an institutional quality management team aimed at transforming the company into a world class office & industrial focused triple net REIT with an asset management arm, changed its ticker from GKK to GPT, and acquired $380M in triple net leased assets at a 9% cap rate with no material debt maturities or lease expirations for the next several years. GPT should go current on its preferred in 4Q13 and commence a common dividend in 2014. If management can continue to acquire $300M/yr at 8.5% cap rates, a $0.40 annualized dividend by 2015 is achievable. We value the stock on this expected dividend, on current NAV, and on AFFO and arrive at an average valuation of $6.50 per share which represents nearly 50% upside from the current stock price excluding any common dividends.
CJS Securities research analyst Jason Ursaner started with a "market outperform" rating and also has a $6.50 price target. All of these price targets strike me as conservative. In the months ahead, it is reasonable to expect these analysts to raise their price targets to the $7.50-8.50 range. I decided to invest over ten million dollars in this company at a time when there appeared to be far more reputational risk in doing so. However, once they are current on their preferred and are paying a dividend, both the market price and Wall Street analysts will begin to reflect a lot more comfort in associating with GPT.