You may be interested in this recent press from the Boston Business Journal,
A 49-year-old mother from Waterford, Conn., has become an ally of Cambridge, Mass.-based drug giant Genzyme in its efforts to get U.S. regulators to change their minds about the first-ever once-a-year drug to treat multiple sclerosis.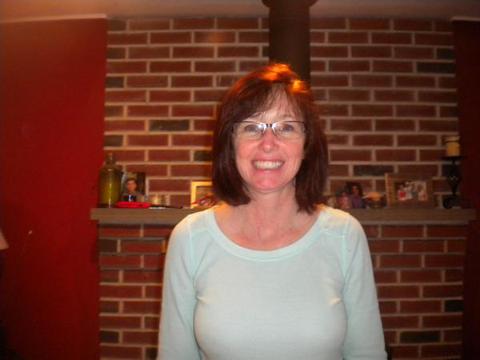 Click to enlarge
Melissa Burdick is a 49-year-old patient with multiple sclerosis who filed a citizen's petition in hopes of overturning the FDA's rejection of Lemtrada.
According to its author, this is a
"cool story on a Connecticut woman who may do more than a multi-billion dollar drug company can to change the FDA's mind on a potential $3.5B drug for multiple sclerosis."