As anyone who follows my posts on StockTalks may have noticed, I am reallocating much of my time from posting articles and white papers to reading books this year. If anyone is interested, here are some of my favorite books. Here is a longer listing of the books on my shelves.
My favorite bookstore for books still in print is Tattered Cover in Denver.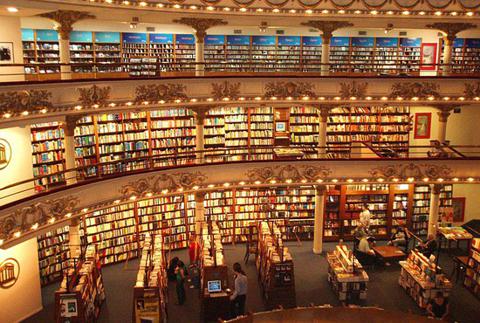 At the top of rare bookstores is Bauman Rare Books.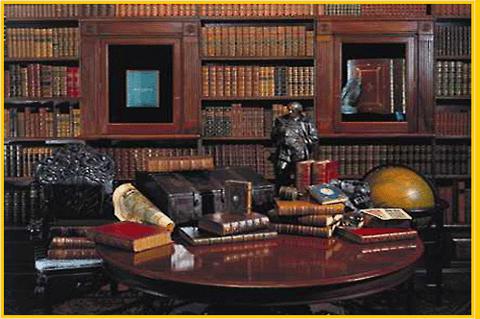 They sold me my favorite early editions of Wealth of Nations, Security Analysis, Fountainhead, and others.
My favorite library that is open to the public is probably Trinity -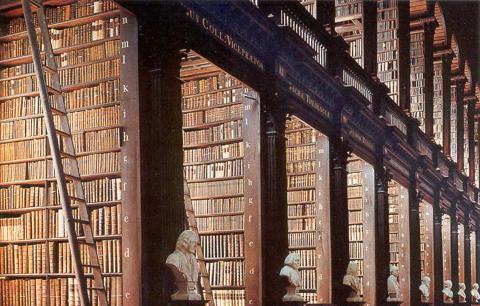 There are quite a few great American libraries in private homes too. Among the greatest is Harlan Crow's in Highland Park -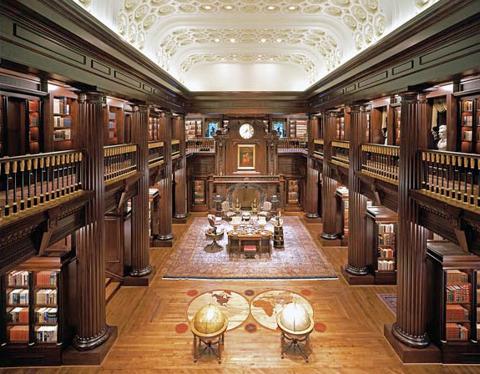 What are you reading this year? What do you like to read?