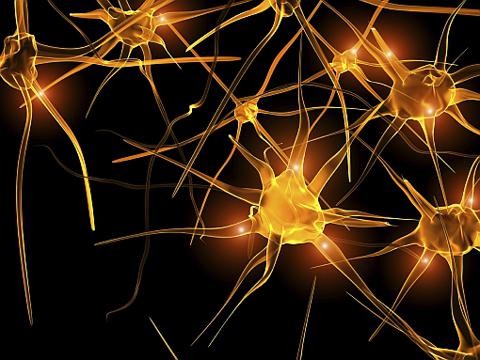 Recently, top MS doctor Dr. Samuel F. Hunter weighed in on Lemtrada on his blog which focuses on current interests in neurology healthcare (the emphasis is mine),
So we end up in December. The FDA is on the "Naughty" list this year yet again for its handling of the biggest game-changing medication ever for MS. They managed to find a panel of physicians who were unbiased to review the research data to decide about approval for MS. Unfortunately, these were the most ignorant group of physicians ever assembled to review an MS drug application. 20 years of research data. Thousands of patient years. Absolute unbelievable ignorance. They voted the trials were inadequate and poorly designed (not a single expert believes this). The medication was twice as effective as Rebif, a standard of care medication. It was so much better than Rebif anyway you would have thought that Rebif was an inactive medication. Yet they voted it should be approved (they were not following the rules). We'll see if there is someone wise enough at FDA to clean this mess up. This after the poor company waited TWO YEARS for the FDA to address the application. Another reason drugs cost too much…the FDA is slow. Not understaffed, just really really slow and lazy about following its own rules.

We really really need alemtuzumab. Just like you need a chainsaw when a big tree falls in your yard. This is the drug for the heavy lifting in MS which we have needed for years. It ACTUALLY MAKES PEOPLE BETTER FOR YEARS. More about this when the drug nears approval.

Dr. Samuel F. Hunter, M.D., Ph.D. practices at Brain and Nerve Neurology in Franklin, Tennessee, and directs the Advanced Neurosciences Institute and the NeuroNexus Neurology Education and Research Center.
Here I quote his blog extensively to offer a sense of what MS specialists think about Lemtrada. Given that the FDA review process - which resulted in last month's rejection - excluded MS specialists from the consideration of this MS therapy, it may be useful to include them in the ongoing appeal. What choices do MS patients want? What choices do their doctors want?