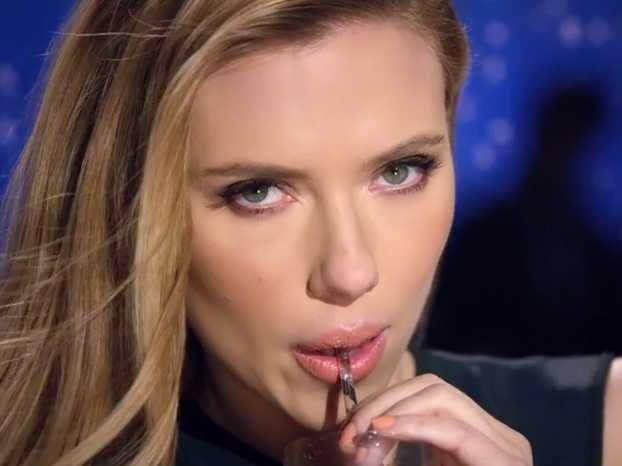 Hail Mary passes rarely work in Super Bowls.
Sodastream International (NASDAQ:SODA) has been a short idea of ours since last June. Since, the price has begun to converge upon its value, but it still has a ways to go. Its most recent Hail Mary pass attempt is the hiring of Scarlett Johansson for an upcoming Super Bowl commercial. This year, Super Bowl ads cost up to $4.5 million for 30-seconds of air time. For Anheuser Busch (NYSE:BUD), Coca-Cola (NYSE:KO), or Apple (NASDAQ:AAPL), this is nothing. But for a sub-billion dollar market cap company such as SODA, this is a big bet.
Super Bowl ads, like Hail Mary passes, usually don't work. According to a recent study of all of the over five hundred Super Bowl ads that ran between 2000 and 2009, most are not successful at driving sales. They often offer humor or entertainment, but they tend to fall down in their ability to advocate for their respective products. Companies such as Kraft (KRFT), Disney (NYSE:DIS), or PepsiCo (NYSE:PEP) may advertise during a Super Bowl as a tiny part of their overall budget and in the process connect their brand with a piece of Americana. But for each KRFT, DIS, or PEP, there is a Kforce, E-Stamp or Pets.com in a last ditch effort at hyping a fad.
So, why keep running them? The answer is that ads don't sell soda; they sell stocks. Announcing that a company is buying Super Bowl ad time boosts their shares temporarily around the time of the announcement. By the time the ad runs, it has already accomplished much of what it will accomplish.
How can you capture the upside without paying the $150,000 per second cost? One solution is to produce the ad, stick it up on YouTube, and announce the ad to great fanfare but to get it banned before Fox sends you the bill. SODA almost succeeded by throwing in the line, "Sorry, Coke and Pepsi". However, Fox allowed them to run the ad after removing the offending line. Prior winners at the game of submitting an ad for media attention while getting banned naturally includes GoDaddy, Ashley Madison, and Mancrunch. They get to 1.) save over four bucks 2.) get people watching and discussing their ads and 3.) also get to play the part of a heroic and aggrieved victim standing up to the leviathan on behalf of the First Amendment, truth, justice, and the American way (which apparently mostly involves the internet and varying flavors of sex). Nothing gets clicks like "BANNED: TOO RISQUE FOR _____."