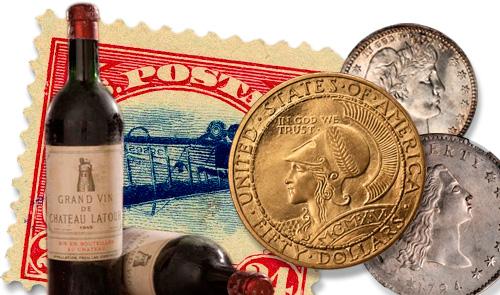 Spectrum Group (OTCPK:SPGZ) was caught up in the Afinsa/Escala affair, which was one of my all-time favorite shorts as recently as early 2006. Without rehashing the story, it ended with an insider changing his name and false walls hiding stacks of cash. But that is all in the past.
The future of a publicly traded SPGZ is one that will only last for a few more hours, but this time there is a long opportunity. If you buy 996 shares today at $2.90 or so, you will receive 249 shares of the A-Mark (NASDAQ:AMRK) spin-off at an attractive price and will be cashed out of the stub equity for $0.65 per share.
Time is short, so I'll keep it quick and simple: the stub is a loser that you're better off without anyway and the spinco is worth holding onto. At today's price, after adding back the cash, you are paying a price equal to about 2/3rds the conservatively valued spin-off. You keep the valuable coin business while jettisoning the undesirable collectibles. Not bad for an hour's work and a modest amount of capital in your IRA. You'll probably end up making well over a thousand dollars, which you can spend on gold coins (or anything else). I prefer silver to gold and like to pay as little over spot as possible. If AMRK hits my price, then one would be able to afford five 10 oz silver bars with the profit and still have enough change to buy lunch.