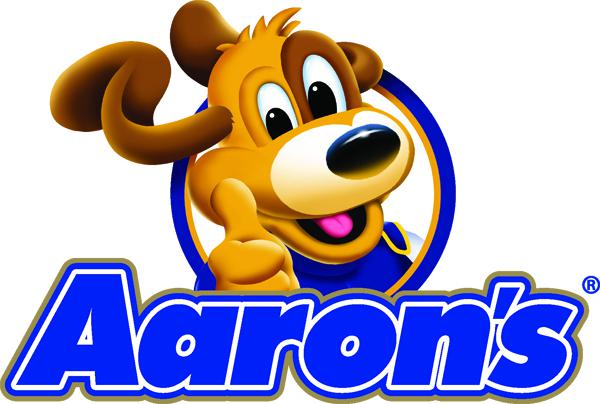 "I can tell you, I just saw that about five, ten minutes before this conference call started; we will take a look at it and evaluate it or whatever."

- Aaron's CFO Gil Danielson regarding an unsolicited offer for the company
Mr. Danielson was less than convincing that he is taking the offer seriously. He should. The bid came from Vintage Capital Management, which already owns 9.5% of the company and is was at one point the company's second largest franchisee. Vintage management knows the company extremely well and wants to significantly underpay. They would need to pay up into the high $30s in order to consummate a deal.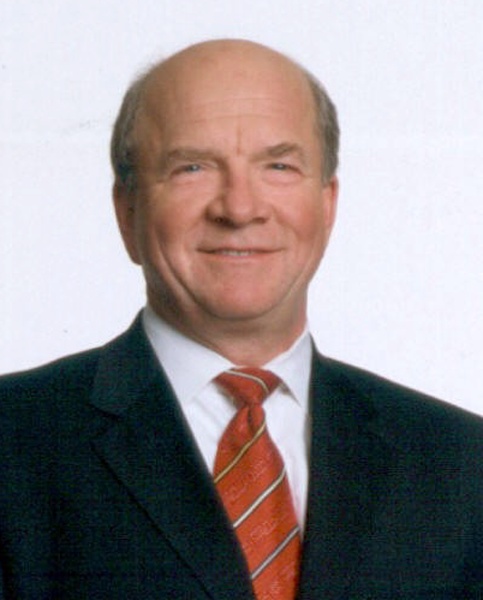 Aaron's CEO, 71 year old Ronald Allen, originally took the job on an interim basis. He recently was given a new severance package in the event that he retires. If he does not choose to engage with Vintage, it is likely that they will nominate a slate of board members when the nomination window opens around Monday March 17, 2014. Vintage's Brian Kahn is building a portfolio of companies with the same kind of value focus as at Berkshire Hathaway (BRK.A/BRK.B). If he is able to successfully acquire AAN, he will build a serious competitor to Rent-A-Center (NASDAQ:RCII) in the rent to own industry.
Disclosure: I am long AAN.
Additional disclosure: Chris DeMuth Jr is a portfolio manager at Rangeley Capital, a partnership that invests with a margin of safety by buying securities at deep discounts to their intrinsic value and unlocking that value through corporate events. In order to maximize total returns for our partners, we reserve the right to make investment decisions regarding any security without further notification except where such notification is required by law.