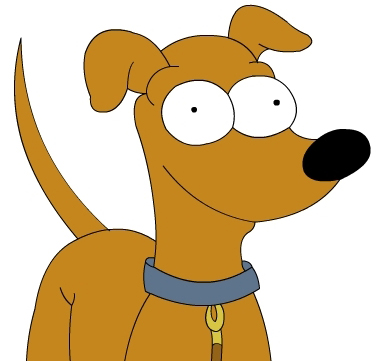 Now... Sit! I said, Sit! [Dog walks away]
Um, take a walk. Sniff that other dog's butt.
See? He does exactly what I tell him.

- Bart Simpson
We recently established a small long position in Tower Group (NASDAQ:TWGP) debt and equity based on our view that its value to a potential buyer is greater than its market price. Reasonable people can disagree here, but we have confidence that a deal can close this year and that the debt is safe. Furthermore, in the small chance that the current deal price ends up being different than the current $2.50, there is a chance that it is ultimately higher as well as a chance that it is lower.
One big factor that impacted the stock price over the past week while the companies were working out their merger agreement amendment has been the sell side analysis. Did that analysis make investors money? Did it protect capital? Let us examine the evidence and then think up a potential explanation and reaction for advantage-seeking investors. A (happily hypothetical) history…
It is early August 2013 and I have $100 to invest. Instead of doing my own work, I throw myself into the warm embrace of sell side coverage. Should I buy shares of TWGP at the prevailing price? Yes! At $22.00 per share, the advice is pretty clear: TheStreet recently upgraded the stock to a buy as did Sidoti. FBR said Outperform. Compass Point: buy. KBR recommended that we hold onto our shares. Each of the analysts covering the stock boosted price targets to the $20s as the stock hit new highs. I'm all in. I put my $100 in TWGP shares. But it is a rough August! I'm down to $64.23. What should I do now? I am barraged with the following advice: down from buy buy buy to neutral neutral neutral. Okay, so not exactly a stirring battle plan, but I'm already in so I'll stay neutral and see how this plays out. The rest of the year is pretty rough, too.

I'm getting a bit nervous, but waiting for the sell side to show me a sign that I should change tactics. With the stock price down to around $3 per share, I make it to the New Year with $14.45 worth of stock. Finally a bold actionable call: an underperform rating and a $1.50 price target on May 6, 2014. Quickly following this new view, I sell my entire position and short TWGP by the end of the very next trading day. Now I'm short $7.86 of TWGP waiting for it to collapse to $1.50. Ugh, that was a rough Thursday, with a new deal priced at $2.50. But I am in it to win it and am ready for some direction in terms of what I should do with my $5 to invest? Hang in there on the short side? Nope! Now, there is a newly upgraded TWGP rating with a fresh $2.50 price target. I'm covering and back in, long $5 of TWGP awaiting my $2.50… unless the stock price changes and thus requires a new target.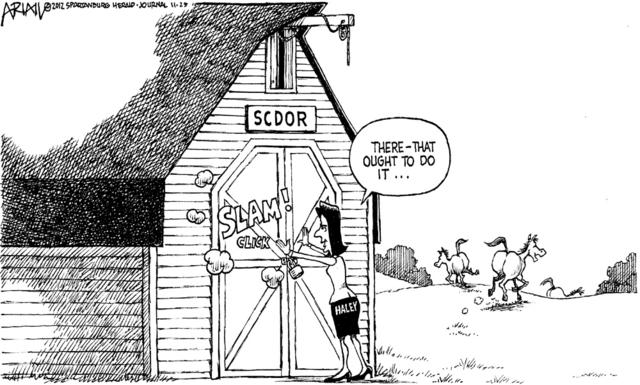 The best way to think about sell side research is that it is 100% banking marketing. This type of research has the sole purpose of showing companies how a given investment bank could hype their securities in the primary market. If there is a secondary purpose, it would be to generate trading commissions for the bank's trading desk. If you are awaiting where "sensible investment ideas for you" come in the list of priorities… then keep waiting. Where are sell side analysts least curious about the investment opportunity? When a company is in distress and when it is the target of a merger, thus minimizing the chance of future banking business from that company. I frequently receive sell side reports indicating, "suspending coverage due to x". X is typically a reason why the price is uncertain - a delay in SEC filings, a potential corporate transaction, or distress. That is the time when the price is least likely to be correct, the time to go to work, not a time to vote "present".
One tactic is to seek out the very situations that sell siders ignore or avoid. When they quit, then start to hit the (company's) books. What is the intrinsic value and what are the reasonably likely probabilities of the weighted outcomes? I try to find out. I make my own mistakes and given the alternative of following the sell side, you should too.
Disclosure: I am long TWGP.
Additional disclosure: Chris DeMuth Jr is a portfolio manager at Rangeley Capital, a partnership that invests with a margin of safety by buying securities at deep discounts to their intrinsic value and unlocking that value through corporate events. In order to maximize total returns for our partners, we reserve the right to make investment decisions regarding any security without further notification except where such notification is required by law.