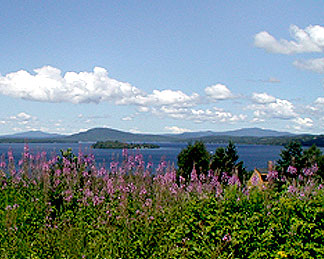 On the last market day of May, the DeMuths are starting to contemplate paddle boarding, kite surfing, and other such summer activities. Happily, the capital markets appear to be cooperating enough to keep us in lobster rolls for the next few months.
On the short side, my favorite hunting grounds for 2014 have included the recent IPOs. Here is the overall index:

Individual opportunities have been more dramatic, especially timed around lockup expirations. That has served us particular well in a few cases such as TWTR, VEEV, and FEYE. If you are interested in looking at this idea further, here are some of the individual components of IPO. Overall, there are many losers from which to choose.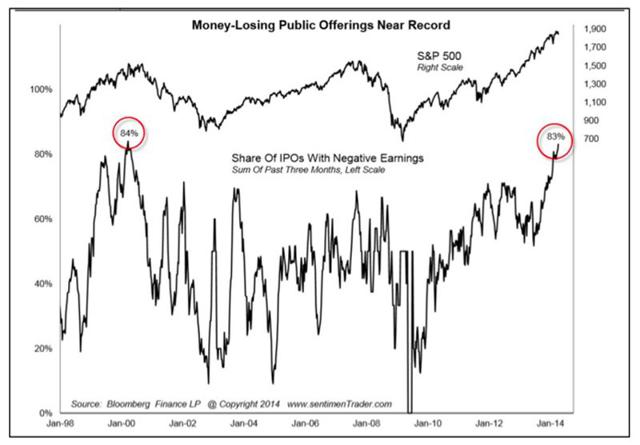 On the long side, my favorite idea for the year remains SNY rights (NASDAQ:GCVRZ):

We anticipate FDA approval this year. If you see me on New Year's Eve and I am wrong, expect to find me cranky, impoverished, astonished, and litigious. In that event, I hope that you will be able to find better company.
Disclosure: I am long GCVRZ.
Additional disclosure: Chris DeMuth Jr is a portfolio manager at Rangeley Capital, a partnership that invests with a margin of safety by buying securities at deep discounts to their intrinsic value and unlocking that value through corporate events. In order to maximize total returns for our partners, we reserve the right to make investment decisions regarding any security without further notification except where such notification is required by law.