Day #1: Christopher's Lemonade Stand raised $130.
Seeking Alpha was the second place referrer. Thanks to everyone who participated in this effort. 29 days left to go…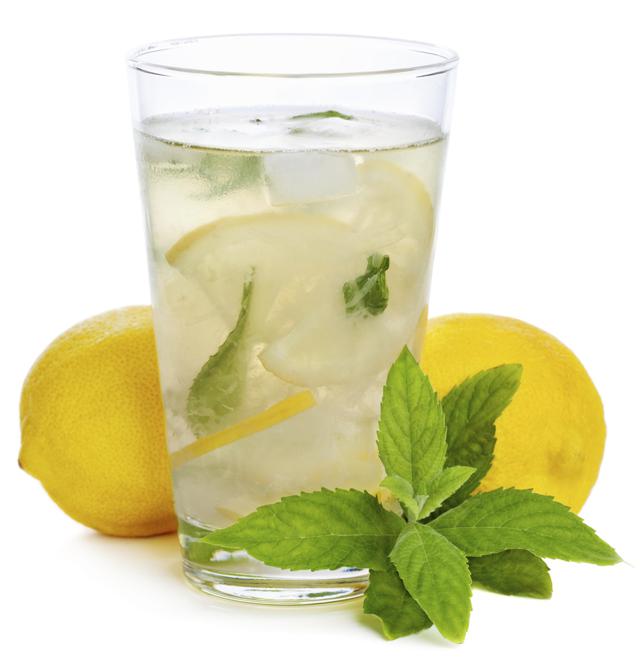 Disclosure: The author has no positions in any stocks mentioned, and no plans to initiate any positions within the next 72 hours.
Additional disclosure: The total would have been $155 but for a grandfather who preferred to back this project offline.