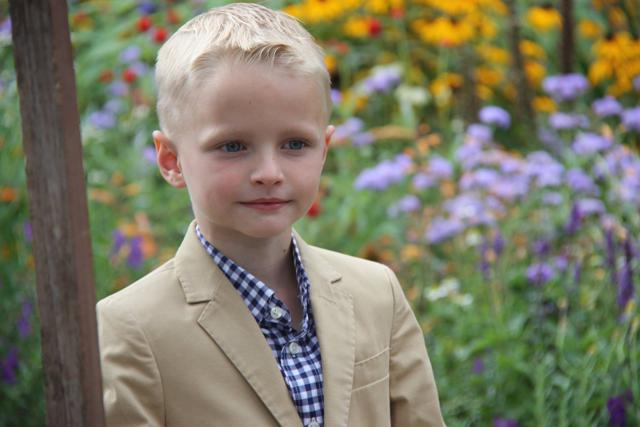 Click to enlarge
GP Strategies Corporation (NYSE:GPX) offers training services and consulting to companies, especially in the engineering field. They are in the process of conducting a Dutch tender offer. The offer will close on Monday, September 29. It is reasonably likely that it will go at the high end of $29. For a quick gain of 6% or so within a month, you can buy 99 shares and avoid proration as described in their tender filing. This is a small scale opportunity, but a fine way to put some of the profit to work from our recent lemonade and coffee stands.
Disclosure: The author is long GPX.
Additional disclosure: Chris DeMuth Jr is a portfolio manager at Rangeley Capital, a partnership that invests with a margin of safety by buying securities at deep discounts to their intrinsic value and unlocking that value through corporate events. In order to maximize total returns for our partners, we reserve the right to make investment decisions regarding any security without further notification except where such notification is required by law.