Prepared by ChinaScope Financial | Source: Beijing Morning Post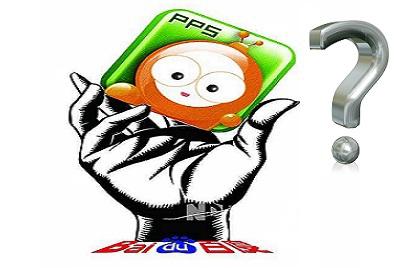 Rumors swirling that Baidu Inc. (BIDU: NASDAQ) has signed term sheet with the online video service provider PPS in regard to the following acquisition. It is reported that Baidu will either spend USD 350 million to buy PPS directly or provide capital to its controlled online video platform iQiyi for the acquisition.
On March 25, PPS denied the rumors by stating that company operating and financial conditions are very good. ZHANG Hongyu, Co-founder of PPS, said it is groundless to project that PPS has no growth potential in the future.
Multiple industry insiders believe the two parties will very likely materialize the deal, given the fact that Baidu needs PPS to further enhance its online video client base.
From 2005 to 2011, PPS obtained four rounds of funding for a total of less than USD 60 million.
Disclosure: I have no positions in any stocks mentioned, and no plans to initiate any positions within the next 72 hours.