I have often marvelled how a Starbucks (OTC:STBX) Venti Cafe Mocha purchased in northern Maryland could be nursed all the way into North Carolina, keep me wired until I arrived home near Raleigh and leave me wanting only a cup of soup for dinner.  It's a help for any trip and almost essential when driving alone.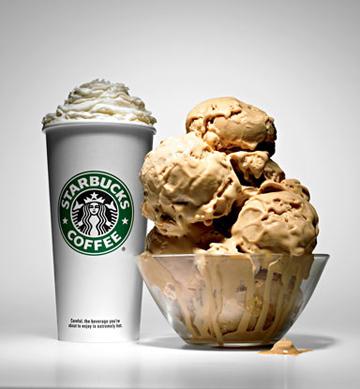 The combination of fat, sugar and caffeine, sipped over a 4-5 hour time period, is loaded with stimulants.  The calorie, fat and sugar content is equivalent to 8½ scoops Edy's Slow Churned Rich and Creamy Coffee Ice Cream.

This and nineteen other problem drinks can be reviewed at Men's Health's slide show.  Nine of the problem drinks rank lower (less calorie/fat/sugar laden) and ten are more problematic, some spectacularly so.

Hat tips to Flowing Data.com and boingboing.net. 

Disclosure: No positions.