After Fed announced and confirmation to shrink QE and end QE in 2014, a huge fear from world wide finance system and investors,
According to the K chart analysis, S&P500 is still on a bullish shape and wait for company income statement and finance, revenue report of Aug. 2013; so there are several key point for next 2 weeks:
Most companies continue to improve their revenue and profit?
SO we need to watch carefully the impulse response of QE shrinking to world wide finance system.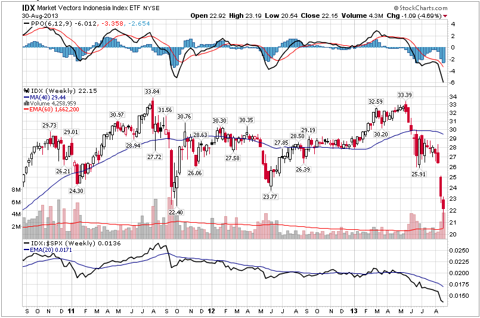 So we need to continue to watch the situation change due to QE shrinking is an impulse response to world wide finance system.