Last week EchovectorVEST issued and major price/timing ALERT on Gold for this week.
Early this week EchoVectorVEST also precision-tmed this ALERT for implementation during the midweek based on key presented time/price echo-parameters within various scope convergences. EchoVectorVEST further narrowed the forecast optimum day/time focus period to the 10AMEST on Thursday.
EchovectorVEST also supplied analytic display price action chart illustrations in various scopes to illustrate model output and forecast targeting leading into the Thursday action.
Thursday
(click to enlarge)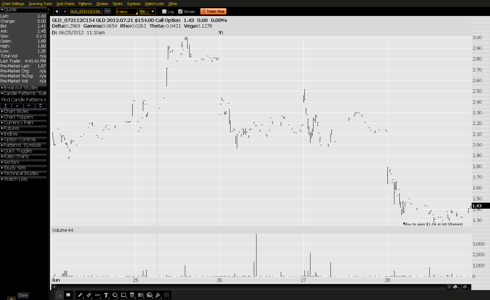 Click to enlarge
(click to enlarge)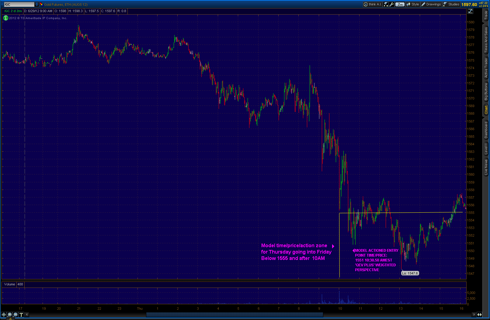 Click to enlarge
Friday Morning 8AMEST UPdate