By Tim Seymour
There's been an impressive move and breakout on the emerging markets vs. domestic markets chart. This is both technical and China/fiscal cliff/EPS/valuation linked. The move has been in the making for some time and not an overnight move; therefore it looks more impressive than a short term breakout.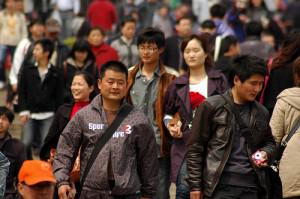 Emerging markets' move against domestic markets peaked in October of 2010 then took a path to the bottom of this run on September 5th 2012, turning on the ECB meeting and later on the U.S. Fed's QE3 announcement.
But ultimately, like many longer term moves, the trend took six months to grind to a base and find footing in order to move higher. This move has short term legs into the year end allocation and longer term room as long as the world's four largest central banks are growing assets/GDP. 30.55 (+2.5%) is your first resistance level, but expect a move to 32.000 before there is a real test.