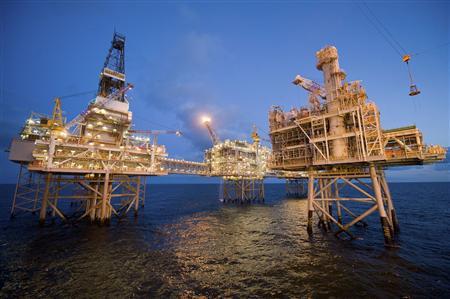 A long in Nexen Inc (NXY), which last traded at $26.70, is a simple, one-decision investment idea that offers a 24% annualized return without high risk.
| | | | | | |
| --- | --- | --- | --- | --- | --- |
| Target | Ticker | Value | Spread | Closing | Return |
| Nexen | NXY | $27.50 | $0.78 | 1/31/13 | 24% |
CNOOC Limited (NYSE:CEO) is in the process of acquiring NXY for $27.50 in cash. They have successfully secured the key regulatory approval in Canada and are awaiting the US approval from the Committee on Foreign Investment in the United States (CFIUS). While I am using a late January closing estimate, it is quite possible that the US review and the subsequent deal closing are able to wrap up somewhat earlier than that. Since this is an all-cash merger, you can buy your shares and go on vacation - this idea does not require an equity hedge and it does not require that you remember to tender your shares. It does not even require that you deal with currency issues since NXY trades in US dollars on the NYSE.
Where is the safety? Since the Canadian approval was announced, additional information has come to light in terms of the steps that CNOOC has been willing to take to appease Canadian regulators. In short, they made serious commitments to Canada in terms of long-term reporting, employment, and governance. It would be surprising if CNOOC was willing to take such steps unless they had the information and judgment that they would also be getting US approval.
Since CNOOC is a state-owned enterprise, this is the kind of deal that generates political harangues and press. But this deal is unlikely to be blocked. In practice, CFUIS is mostly used for protectionism and for corporate defenses in unsolicited bids. In this deal, competitors are not complaining and the deal is being done on a friendly basis. There does not appear to be any legitimate national security issues that would delay the deal.
Why is the spread there? NXY is currently up over 80% this year after the substantial premium that CNOOC is paying. Many of NXY holders are tax-paying Americans who are facing a massive tax hike in the New Year. While the last $0.78 is prospectively attractive, there is a significant after-tax difference between shareholders (such as the author) who have owned NXY and are sitting on a taxable gain and new shareholders who do not face the same tax issue. So, there will probably be some tax-related NXY selling over the next few weeks that will keep this spread substantially wider than it would otherwise be. This spread does not represent the risk associated with probabilistically weighted outcomes; it represents rational tax-sellers who leave you with a bargain worth exploiting for profit.
But what if I'm wrong? While we are using a 95% probability of a deal closing, there is always some probability that CFIUS is unwilling to clear it. What then? This is the major remaining deal hurdle, but it is also the most interesting part of the investment. That is because CNOOC would probably place the US assets in a trust and close the deal anyway. So, even if CFIUS approval is a coin flip, the coin looks like this: heads = $27.50 and tails = $27.50. Not a terrible wager for a price of $26.70.
Caveat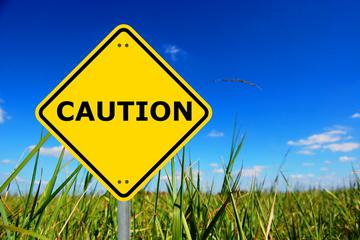 This investment idea is typical of hedge fund investing, but may not be suitable for all types of investors. If this is not something that you are monitoring professionally, here are some additional thoughts on sizing, risk, and actively managed ideas within the context of a broader secure financial strategy.
Additional disclosure: The author was long NXY before it was de-listed.
Disclosure: I am/we are long NXY.
I wrote this article myself, and it expresses my own opinions. I am not receiving compensation for it (other than from Seeking Alpha). I have no business relationship with any company whose stock is mentioned in this article.
Additional disclosure: Chris DeMuth Jr is a portfolio manager at Rangeley Capital, a partnership that invests with a margin of safety by buying securities at deep discounts to their intrinsic value and unlocking that value through corporate events. In order to maximize total returns for our partners, we reserve the right to make investment decisions regarding any security without further notification except where such notification is required by law.