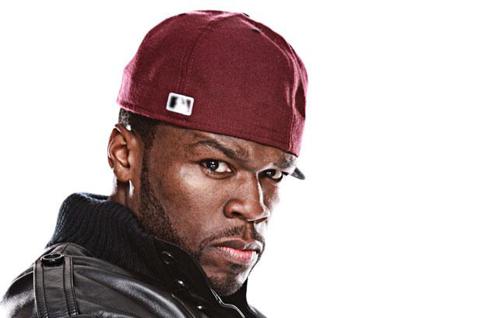 (50 Cent)
Urbana Corp (OTC:UBAAF) (formerly UBAA.PK) is a Canadian closed end fund that invests in stock exchanges and trades at around half of its $1.89 NAV. If that does not interest you, then read no further because the story does not get much better (or worse) with additional details.
UBAA repurchases a tenth of its shares per year, which serves as a catalyst to close this discount over time. The discount ensures that there is a lot of value relative to the price and the buybacks ensure that this is not a value trap.
URAA appears to have correctly valued its private investments, which comprise slightly over 23% of asset value. In many cases, UBAA has already written these prices down substantially. However, even if one values them at $0, there is still a huge mis-pricing. The discount drops from about a half to about a third, but that is still a big discount. Another way to think about the discount to NAV is this: when you purchase a share of UBAA, you pay for your shares of your largest two positions, which are CBOE and the NYSE. You receive every other investment, including the Bombay Stock Exchange, for free.
How could this be so mispriced? The shares have lost over two-thirds of their value and over 80% of their value from their highs in late 2007. With trading volumes on stock exchanges declining, there is little about these investments that excite. The Pavlovian reaction to such performance probably fills many of UBAA's long-term holders with dread and frustration. As for investors who purchase such funds in their original offering, the fees and expenses that they are willing to pay pre-screens them as non-economic counterparties. So, UBAA comes supplied with non-economic counterparties willing to forget that the whole thing ever happened. Perfect.
What's next for UBAA? Well if you can buy $1 of assets for $0.50 and 10% of your shares are getting bought back each year and you need more good news, then you're just being greedy. That being said, there are a couple developments worth mentioning. The IntercontinentalExchange (NYSE:ICE) acquisition of the NYSE Euronext (NYSE:NYX) will liquidate over 10% of UBAA within the current year. There is currently a merger arbitrage spread of over 6% (which becomes 12% when you pay a 50% discount for your NYX exposure) and about a third of that consideration will be paid in cash, further strengthening the robustness of the stated NAV.
The other development concerns the Bombay Stock Exchange, the subject of the title. This past month, the exchange's operator announced plans for an IPO, which will move over 13% of UBAA's NAV from the private to the public side. The result of this change is likely to be a substantial collapse of the discount to NAV.
In order to earn a bit of call premium, one might consider the following. For each $1 invested in UBAA, you could consider writing CBOE calls against $0.34 worth of CBOE. March $31.25 CBOE calls last traded at $0.70. Instead of writing calls on NYX, one might consider writing calls on $0.32 of ICE. March $130 ICE calls last traded at $2.60. The combination of the two equity derivatives offers some counterbalance to about two-thirds of the value of UBAA and over 130% coverage of the market price of UBAA.
In closing, UBAA is a $1 stock, available for the price of 50 cents. There is a catalyst to close the discount and a way to structure the investment to add the kicker of a yield in excess of 5%. Once NYX is acquired and the BSE is public, this will be a liquid portfolio comprised of many takeout candidates such as the CBOE.
Disclosure: The author is long UBAAF. The author wrote this article themselves, and it expresses their own opinions. The author is not receiving compensation for it (other than from Seeking Alpha). The author has no business relationship with any company whose stock is mentioned in this article.
Additional disclosure: Chris DeMuth Jr is a portfolio manager at Rangeley Capital, a partnership that invests with a margin of safety by buying securities at deep discounts to their intrinsic value and unlocking that value through corporate events. In order to maximize total returns for our partners, we reserve the right to make investment decisions regarding any security without further notification except where such notification is required by law.