March 16, 2009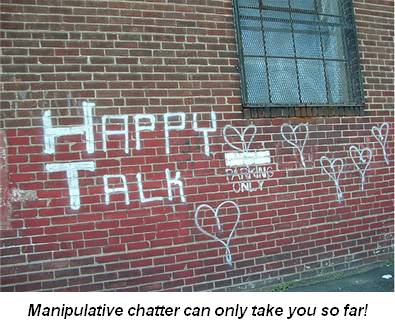 TPTB (The Powers That Be) have been on a well-orchestrated binge of Happy Talk to prop markets and lift the mood of the sheeple. They got things going to the upside which was enhanced greatly by markets being much oversold as we've been pointing out for some time.

But all that spin can only take them so far before reality sets in.

Investors in Asia and Europe were excited by G-20 statements (they didn't say much frankly), Bernanke's reaffirmation that the recession will be over this year as long as the banking situation is solved and etc. Obama has resurrected his campaign organization to support his agenda and has turned to more positive statements. Today's AP headline reads: "Obama pushes banks to lend more to struggling entrepreneurs" The add-on should read: "so he can tax them more."

Volume was average for the recent period and breadth was positive on the NYSE but negative in NASDAQ land.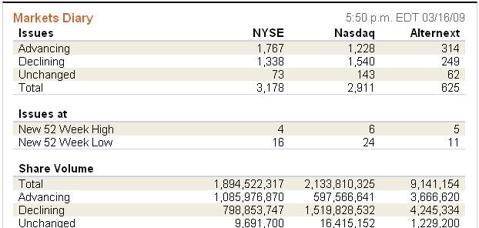 The real deal remains we're still long-term oversold but short-term overbought. The latter needed fixing and got a first dose today.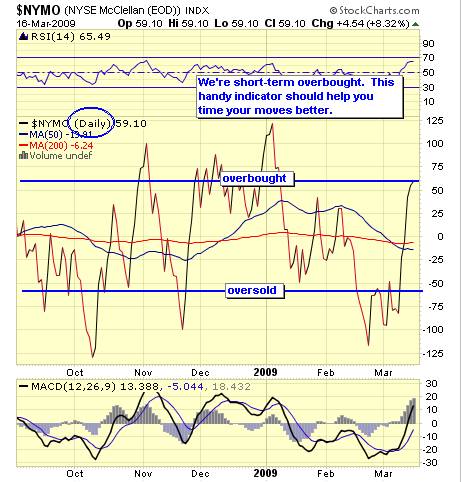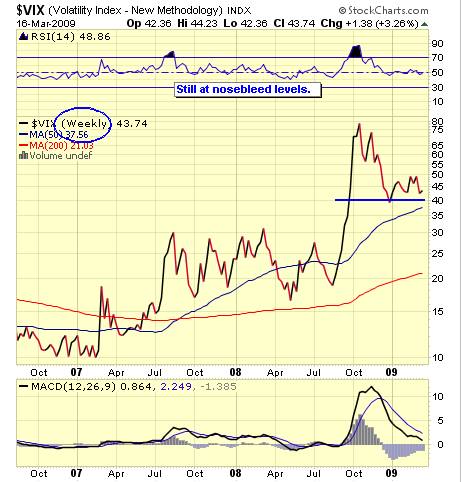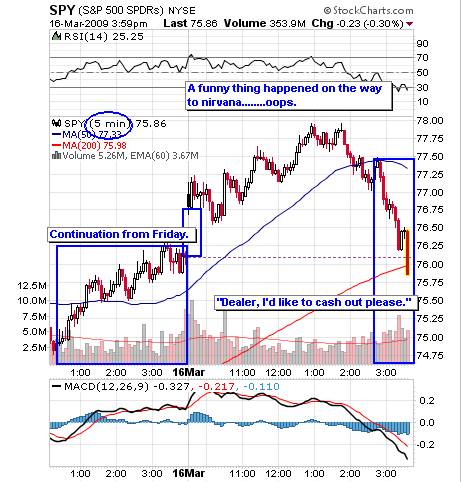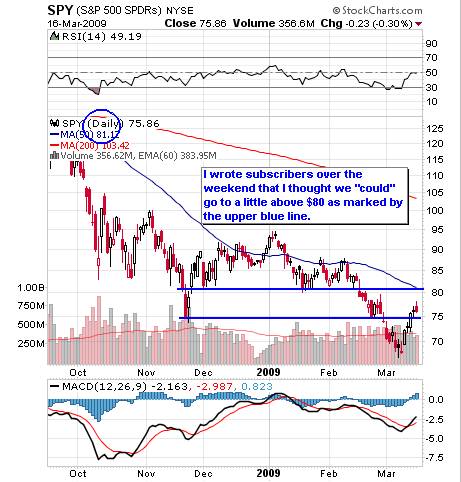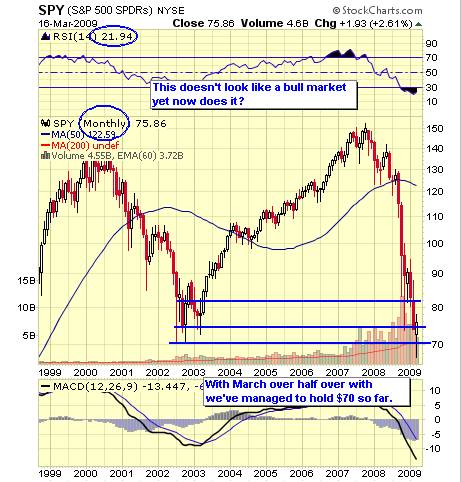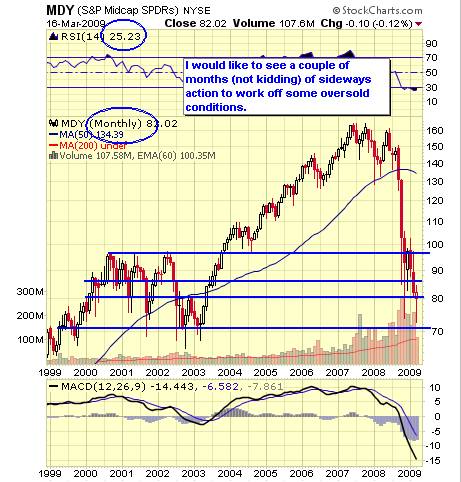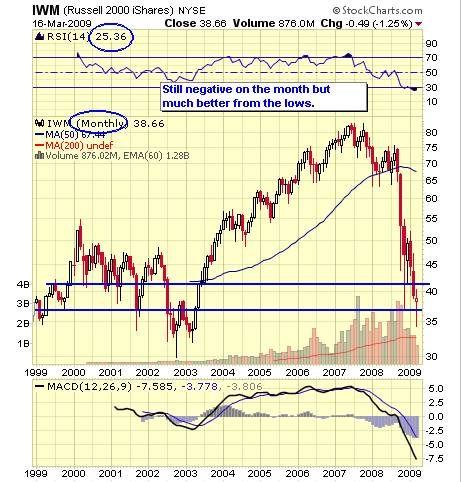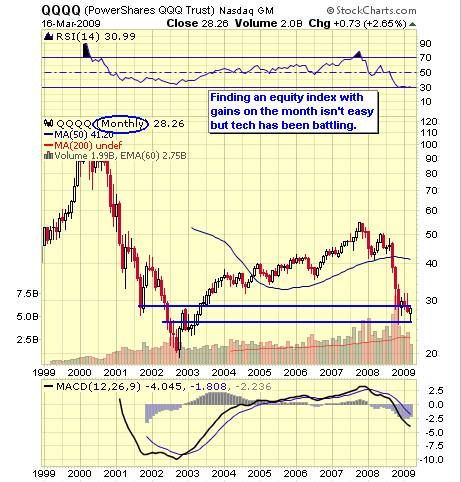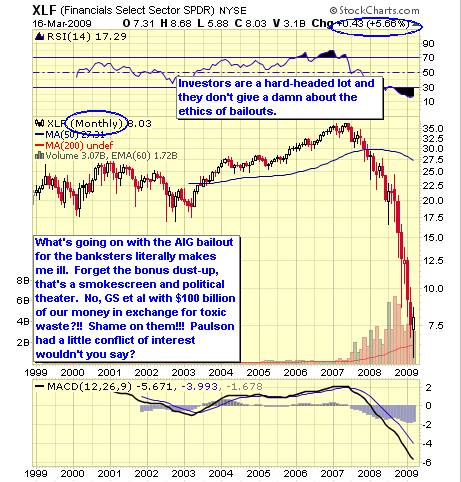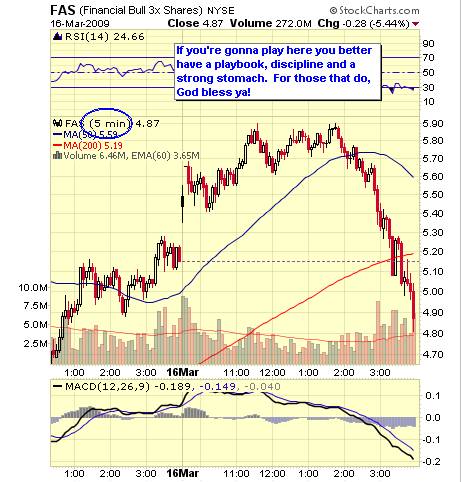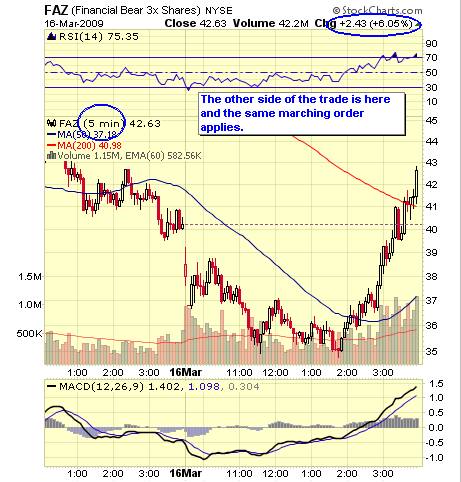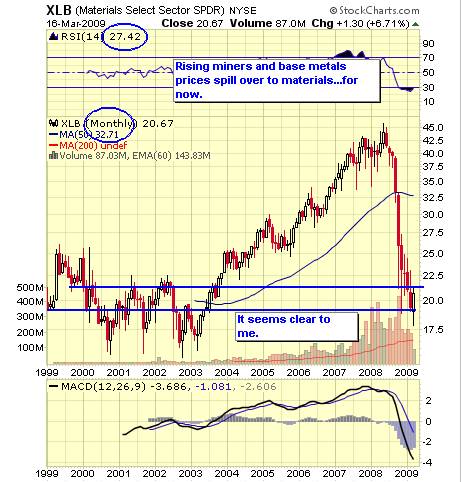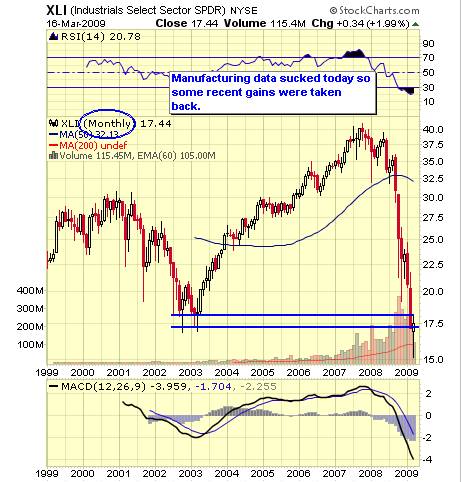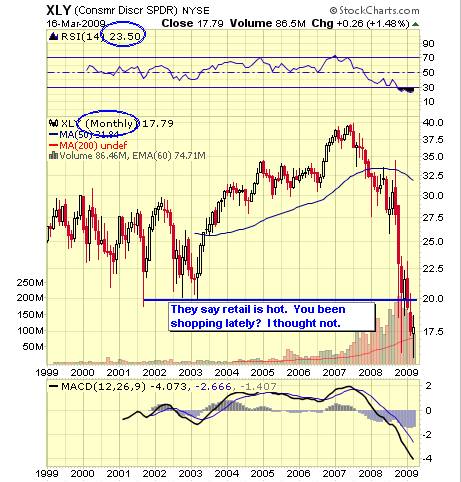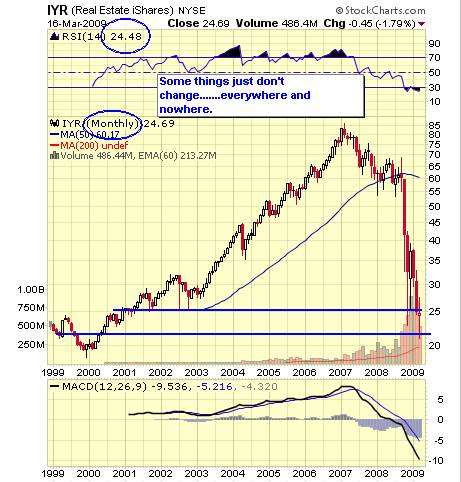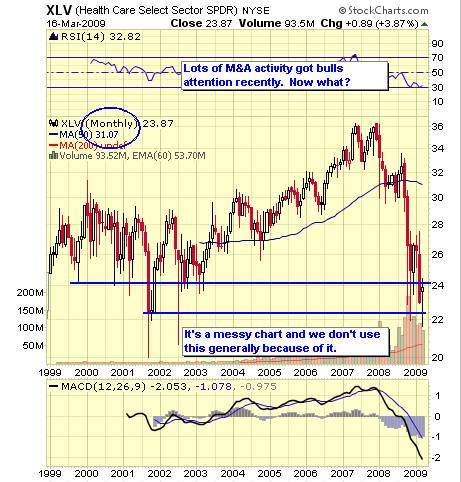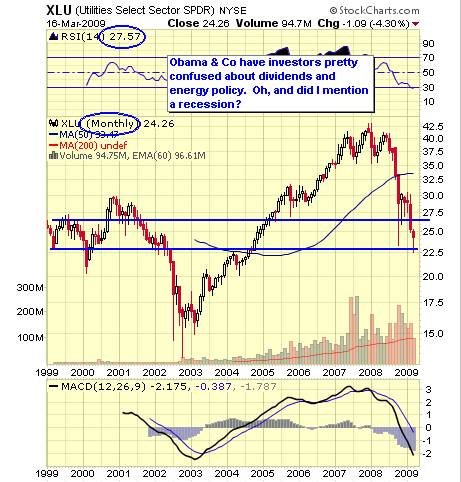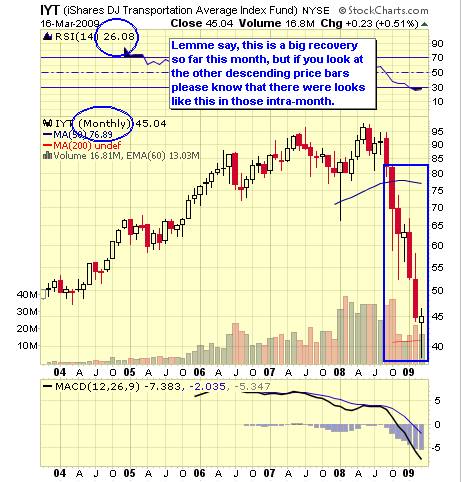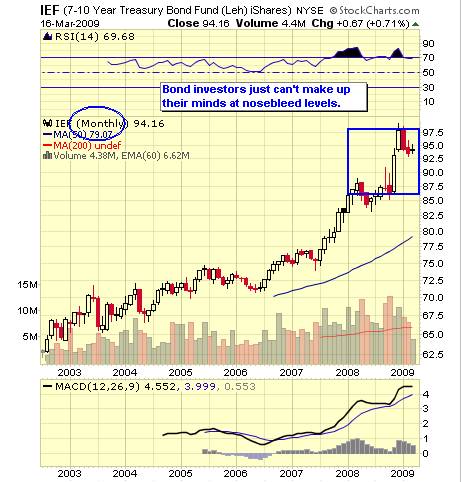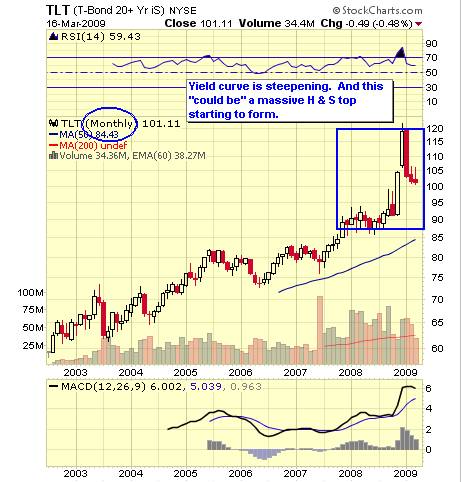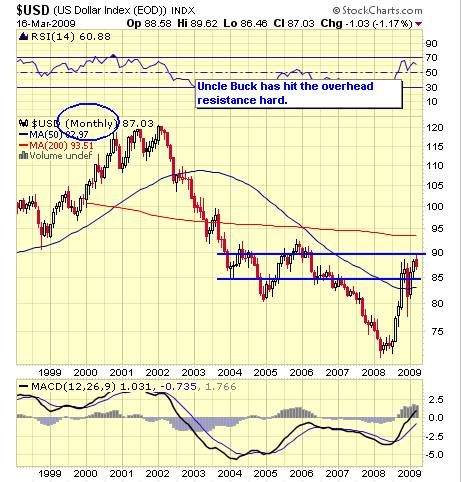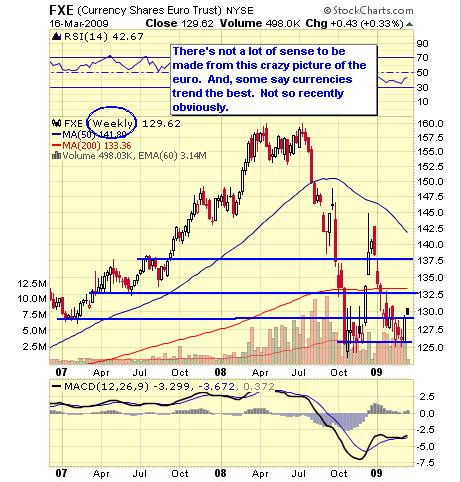 Go to page 2 - Commodities, Global Markets >>

Comment on this article >>