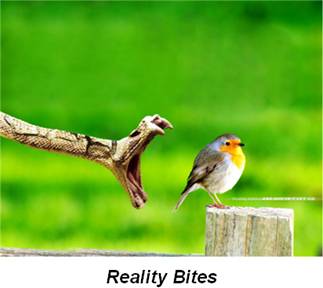 The McClellan Oscillator was sending a warning to investors this past week as it hit a contemporary high record. This is why we had such timid positions. So we lost substantial amounts in some individual positions but overall gave back only about 1%.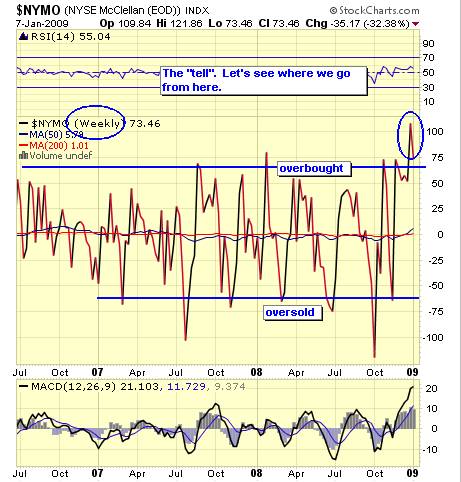 As much as you want to jump in with both feet you have to pay attention to these kinds of warnings and keep most of your powder dry. Hence, we still had over 80-90% in cash.

Volume was roughly the same as yesterday while breadth reversed course (of course).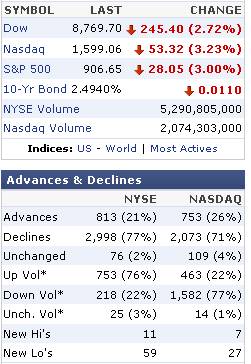 Then the WSJ reports volume and breadth here.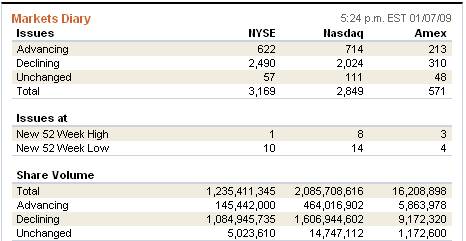 And, on cue, our man David Hurwitz chimes in with his data from the ski slopes of Geneva.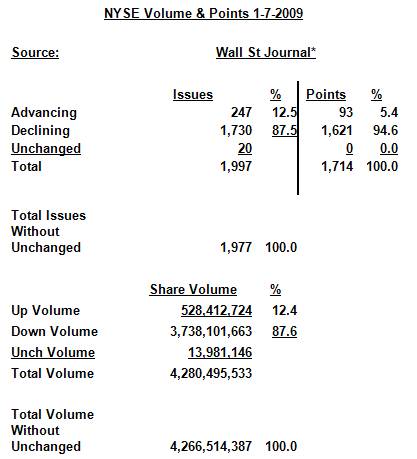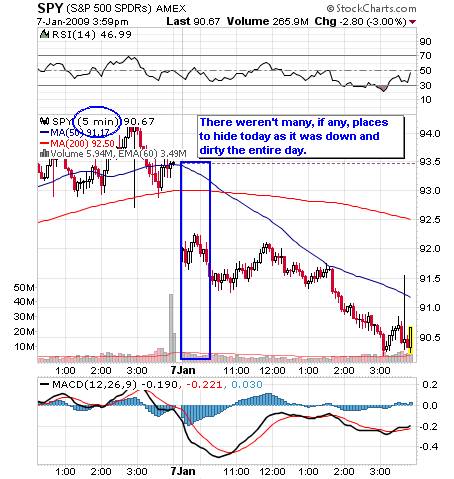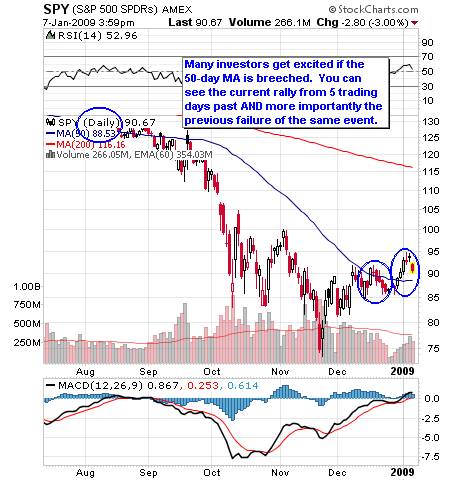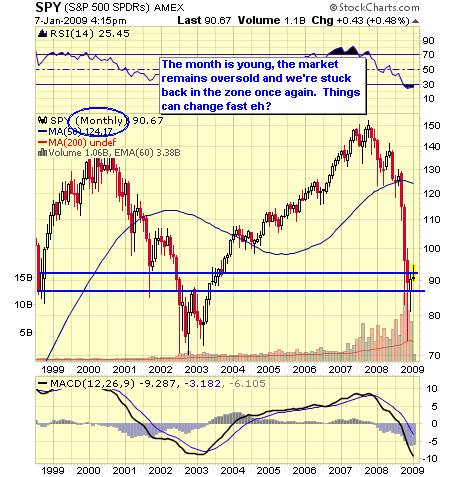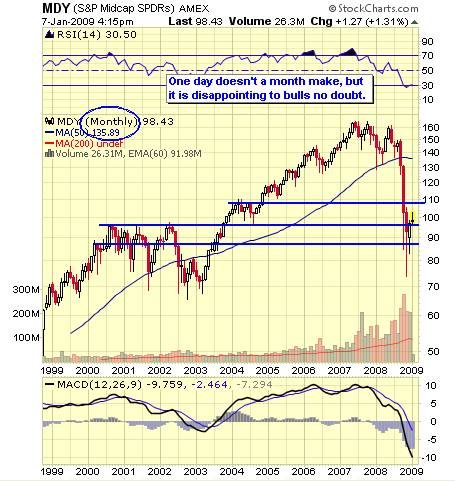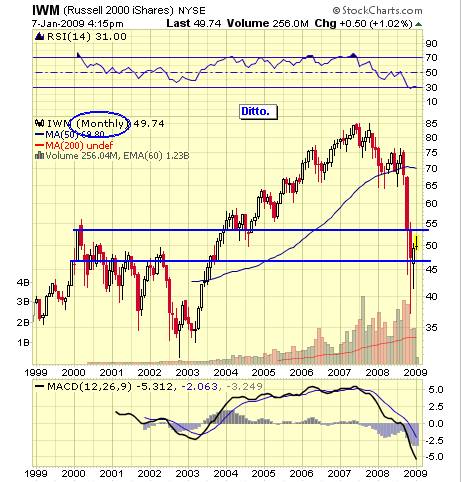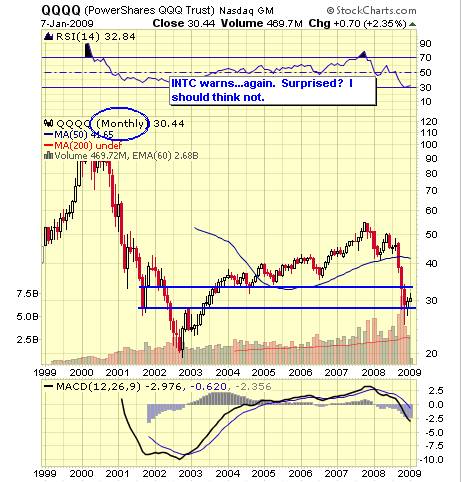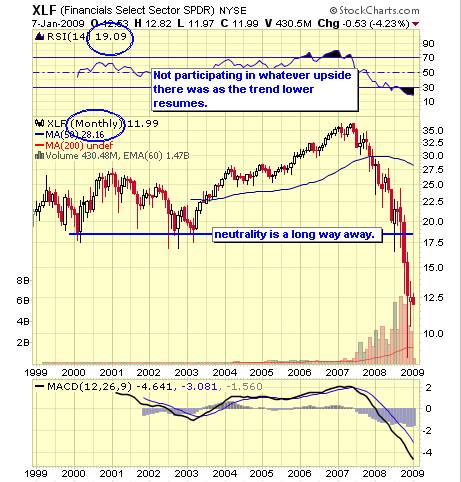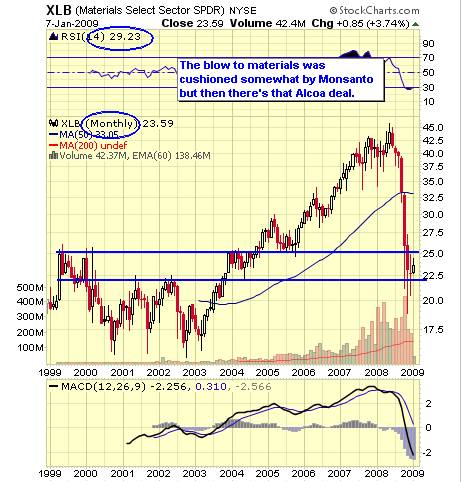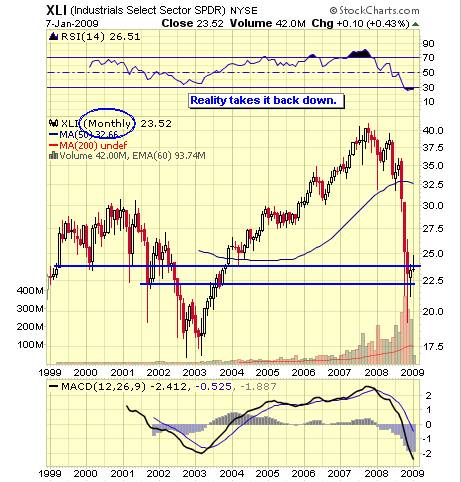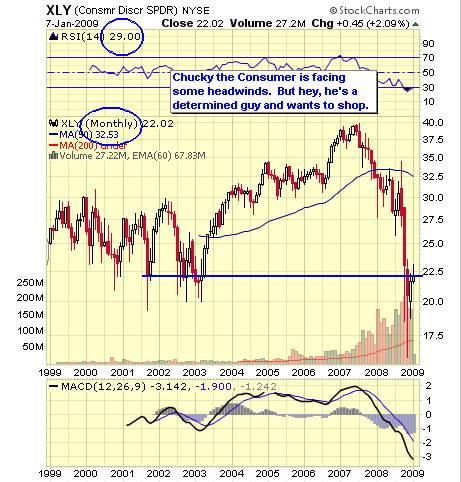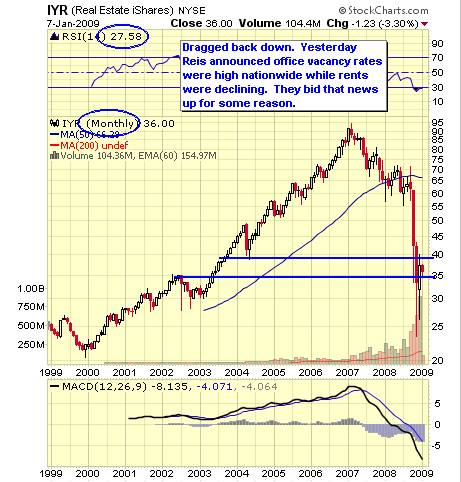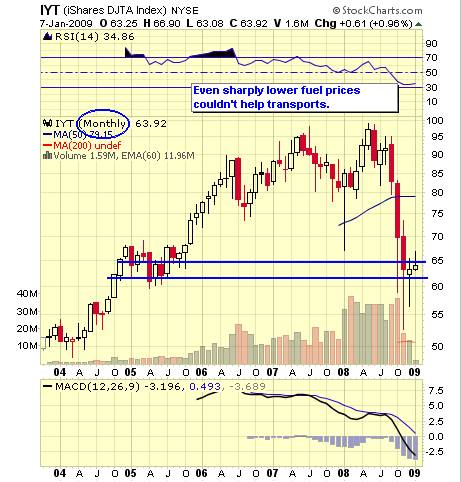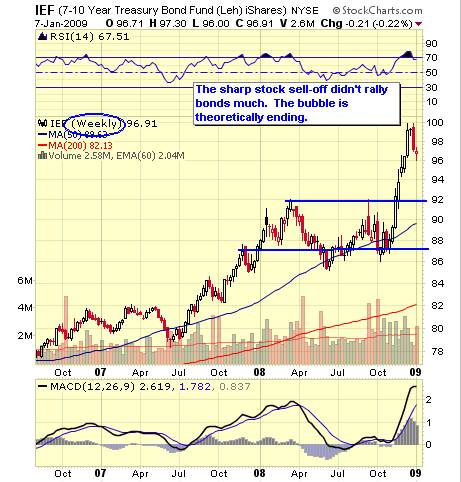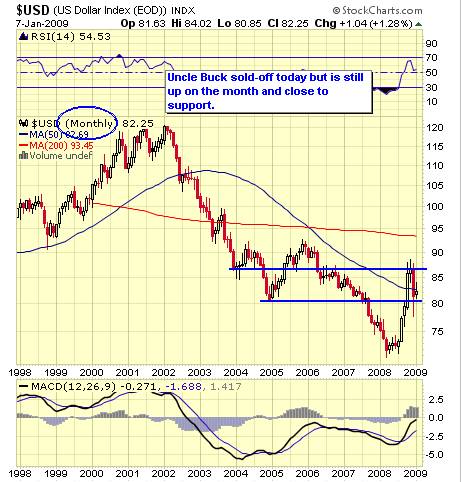 Go to page 2 - Commodities, Global Markets >>