General Growth (NYSE:GGP) slashed its dividend a couple years ago. But is the firm ready to return to dividend growth paradise? In this article, let's evaluate the investment merits and dividend growth prospects of General Growth.
General Growth's Investment Considerations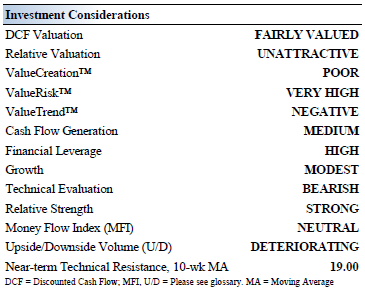 General Growth's Return on Invested Capital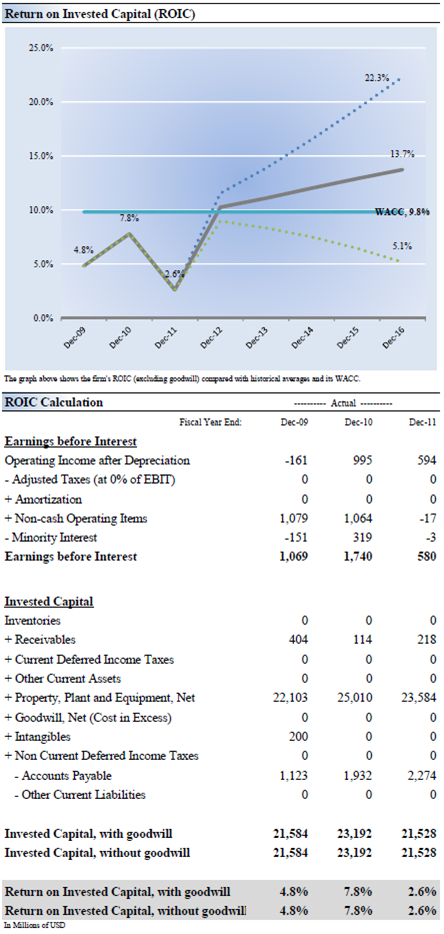 General Growth's Dividend
General Growth's dividend yield is just barely above average, offering a 2.3% annual payout at recent price levels. We prefer yields above 3% and don't include firms with yields below 2% in our dividend growth portfolio. But is General Growth's dividend ready to surge?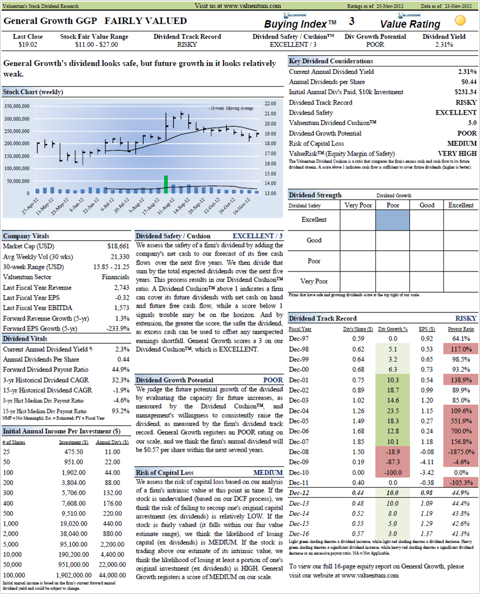 Well, we think the safety of General Growth's dividend is excellent (please see our definitions at the bottom of this article). The company registers a score of 3 on the Dividend Cushion, revealing that on its current path, the firm can cover its future dividends with net cash on hand and future free cash flow. We make a few slight adjustments in this measure for REITs to account for future equity issuance, but the concept is the same. We also use our dividend cushion as a key decision component in choosing companies for addition to the portfolio of our Dividend Growth Newsletter.
Now on to the potential growth of General Growth's dividend. As we mentioned above, we think the larger the "cushion" the larger capacity it has to raise the dividend. However, such dividend growth analysis is not complete until after considering management's willingness to increase the dividend. As such, we evaluate the company's historical dividend track record. If there have been no dividend cuts in 10 years, the company has a nice growth rate, and a nice dividend cushion, its future potential dividend growth would be excellent.
Unfortunately, this is not the case for General Growth. Though dividend coverage has improved, we cannot forget that the company slashed its dividend years ago. Industry structure has not changed, and the risks remain. Plus, we think management will remain cautious with the pace of dividend growth, as to avoid any cuts to the payout going forward.
All things considered, General Growth's dividend safety appears sound, but we can't get comfortable with the future dividend potential of the company given its shaky past.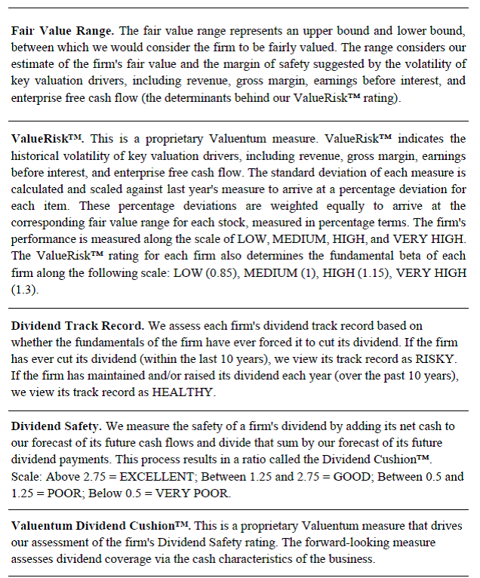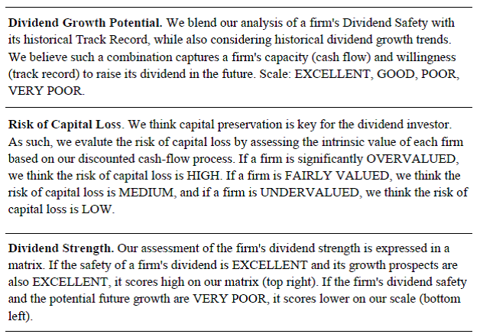 Disclosure: I have no positions in any stocks mentioned, and no plans to initiate any positions within the next 72 hours. I wrote this article myself, and it expresses my own opinions. I am not receiving compensation for it (other than from Seeking Alpha). I have no business relationship with any company whose stock is mentioned in this article.