Tuesday's fireworks were dramatic and exciting but in the big picture were pretty meaningless if one is looking for the start of the next bull market.
A quick glance at the Point and Figure charts of the three major indexes tells the story: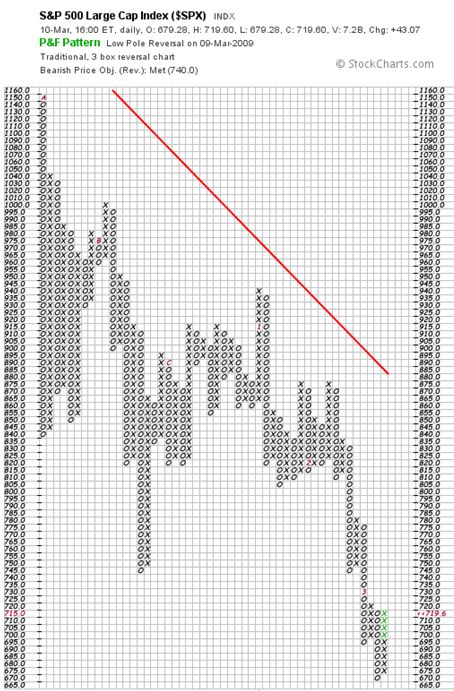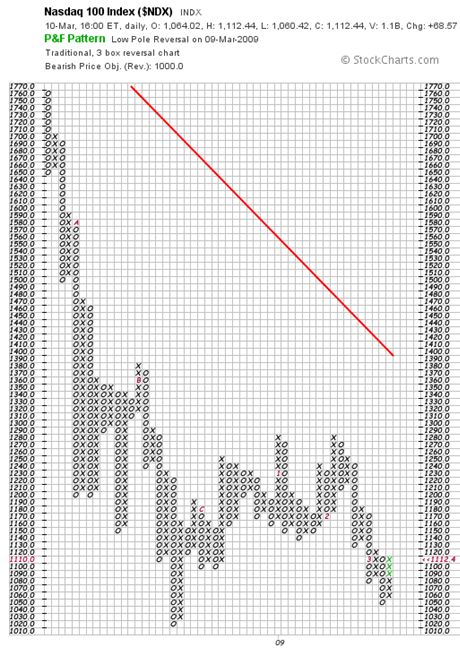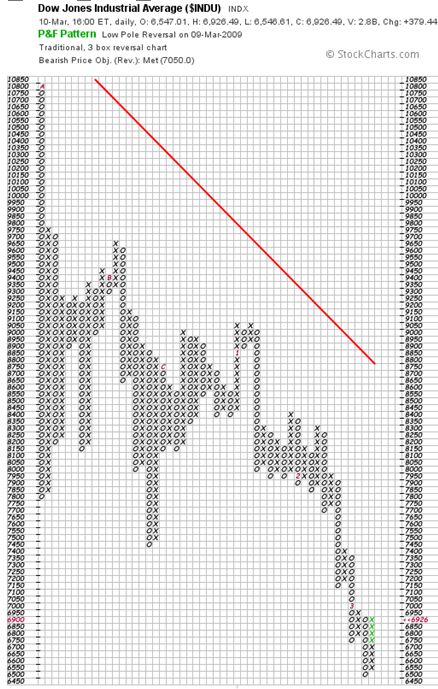 The big picture has not changed because all three indexes are still in obvious and significant downtrends and it's not a coincidence that all three major indexes were stopped at significant points of resistance on their respective Point and Figure charts.
A "low pole reversal" is a Point and Figure alert that means that demand has reentered the market and that the oversupply that was causing prices to decline is drying up.
But all three indexes currently face stiff resistance in their attempts to climb higher and a breakout above current levels will be required to indicate that possibly a new up leg has begun.
And focusing on the S&P 500 in particular since it is widely regarded as a proxy for the US stock market, one can see on the chart that significant upside resistance rests at the 745-750 level, just 3.6% from Tuesday's close.
So, the battle is on; is there enough upward push to break through these significant levels or will we find ourselves drifting back down to the 670 level on the S&P and 6500 level on the Dow? I don't have a crystal ball, but unless we see a significant and sustained breakout, the technical indicators point to the path of least resistance remaining to the downside. Stay tuned.