Near, far, wherever you are
I believe that the heart does go on
Once more you open the door
And you're here in my heart
And my heart will go on and on...

-Theme song to The Titanic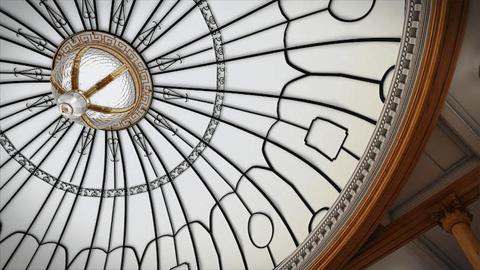 If these words don't deeply move you, then you may suffer from esophagus dysmotility, which impacts your ability to regurgitate. But the question at hand is whether Premier Exhibitions (NASDAQ:PRXI)'s ongoing Titanic auction will similarly go on and on or whether they will be able to wrap this one up sometime soon. There is a time for everything, such as a time to get on the lifeboat when there is a spare seat available: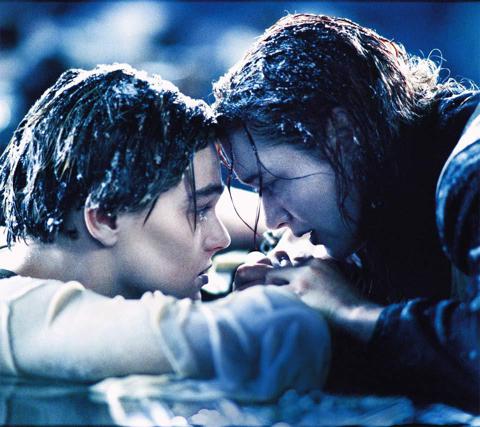 "If you stayed on the life boat when I asked you to, then I would be up on that wooden plank right about now. Did you think of that? Because this may be romantic for you, but for me, it is mostly cold and wet."
Premier Exhibitions owns a collection of over 5,000 artifacts from the Titanic. The collection has been appraised at $189 million and has received a letter of intent (LOI) to sell the collection for that amount. Reasonable people can come to different conclusions about the relevant tax rate; however, our view is that this can be done in a tax-efficient way. We are assuming proceeds of only a small discount to $189 million or $3.94 per share. With the stock trading at a substantial discount to that price, you are not paying anything for the remaining businesses. Does that make sense? We don't think so.
As of today, we are placing a value per share of approximately $3.75 on the sale of the Titanic assets. This takes into account the transaction costs as well as the taxes necessary to execute the sale. The remaining operating business is probably worth at least another $0.50 per share now that the current management team has executed a successful turnaround. This is a profitable, dynamic company, but it is too small to remain public. Fortunately, the management team is making every effort to monetize the company. The chairman, Mark Sellers, runs a fund that owns almost half of the company. Personally, Sellers is a substantial holder through his fund. After the Titanic assets are sold, the proceeds should be immediately distributed to PRXI shareholders. The remaining company should then be sold, too. Ideally, the attention that a successful asset sale will place on the Titanic subject could lead to immediate interest in the stub operating company.
What is the Value of the Stub?
We think that the stub exhibition business is worth at least $0.50 per share on a stand alone basis. This is a large improvement from a year ago when a new management team took over. To compare some key indicators: in the first nine months of the year, revenue has grown from $24.1M to $32.8M, a growth rate of 35%. This is despite the closing of a key New York City exhibit due to Hurricane Sandy during the third quarter. In that same period, net income attributable to common shareholders improved from a loss of ($1.7)M, excluding Impairment charges and a litigation settlement, to a profit of $3.3M, or $0.07 per share. This result does not include any insurance recovery for the Sandy loss. This is a net margin improvement from (8.0%) to 10.2%. The primary reason for the improvement in actual financial performance is the actions taken by the new management. They have dramatically restructured the organization, substantially reducing headcount while simultaneously increasing revenue. We believe that this improvement is durable regardless of who owns the Titanic artifacts.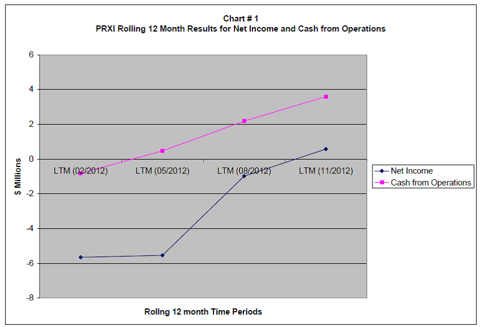 Chart #1 one shows the continual improvement trend of the financial performance over the last year. This figure illustrates the progression of net income and free cash flow for each 12 month period ending at the end of each of the last 4 quarters. Chart #2 shows the last 12 months (NYSE:LTM) key financial metrics and their progress. As of the end of November, the last 12 month operating margin is 5.8%, up from -20.5% a year ago. Further, the return on net assets has gone from -33.5% to a respectable 9.0%.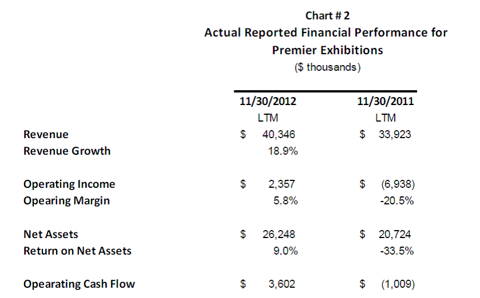 The exhibit business has been transformed into a viable platform capable of continuing even after the sale of the Titanic artifacts. According to their segment report, the Titanic artifacts are responsible for roughly half of the revenue and one-third of the net profit. Assuming that the asset purchasers will want a similar deal to the current 10 % royalty on revenue, this stub company should not only survive but thrive as they continue to add more content on their successful platform. Assuming no debt, no further improvement to the financial model, and only growth with inflation, this platform should be worth $0.50 per share directly after the sale. This makes the value of the current company about $4.25 per share assuming that the Titanic artifacts are sold as currently planned for approximately $3.75 per share.
With a value of $4.25 and a trustworthy, incentivized management team working on monetizing this investment, why is it trading under $3.00? One theory is that the market's confidence is shaken due to the time that it has taken to complete the asset sale. Here is the stock since the company released news of plans to sell the assets: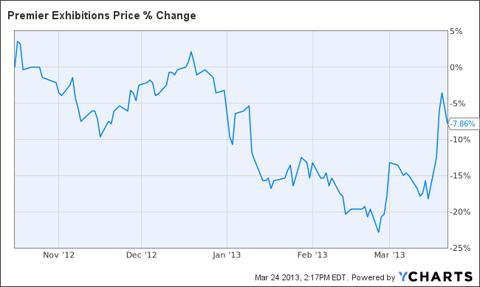 There is little reason to think that the process has run into any trouble. Why is it taking so long? There are the buyers, the seller's board, management, shareholders, and the judge to take into account. All parties have to be satisfied. This is a legitimately complicated process that takes time. When do we expect it to reach a resolution? We expect a deal sometime in the second quarter of 2013. With a pre-asset sale value around $2 and a post-asset sale value around $4.25 and a 90% chance of a deal by July 1, 2013, the expected value of PRXI is currently about $4.00 or 50% above today's market price.
If you buy a million shares of PRXI and collect this gain, you will have enough money to go on the maiden voyage of Titanic II, an ocean liner built to an exact replica of the Titanic (but with more life boats):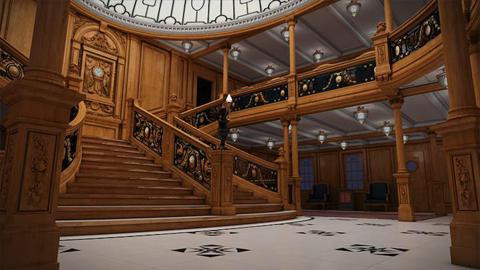 And to close, one final word on Leonardo DiCaprio drowning. Now, I am all for Leonardo DiCaprio drowning. The Titanic movie was so schmaltzy that I was unreservedly rooting for the iceberg. However, under the assumption that the character in the movie did not want to drown and due to the fact that his girlfriend insisted on hopping off of the life boat, he found himself in the North Atlantic next to a wooden plank. Next time you find yourself in this situation, here are four of the many alternative positions that you can use to fit comfortably on such a wooden plank: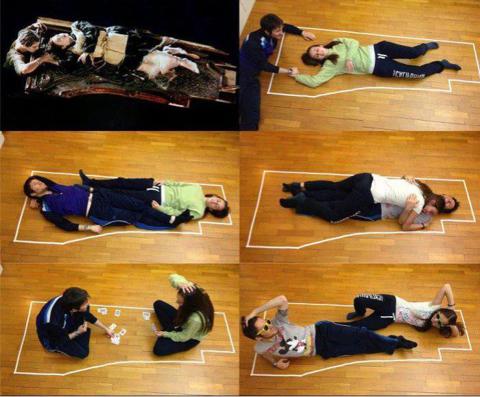 Jack and Rose could have both fit on that wooden plank...quite comfortably
Disclosure: The author is long PRXI. The author wrote this article themselves, and it expresses their own opinions. The author is not receiving compensation for it (other than from Seeking Alpha). The author has no business relationship with any company whose stock is mentioned in this article.
Additional disclosure: Chris DeMuth Jr is a portfolio manager at Rangeley Capital, a partnership that invests with a margin of safety by buying securities at deep discounts to their intrinsic value and unlocking that value through corporate events. In order to maximize total returns for our partners, we reserve the right to make investment decisions regarding securities described in this article without further notification.