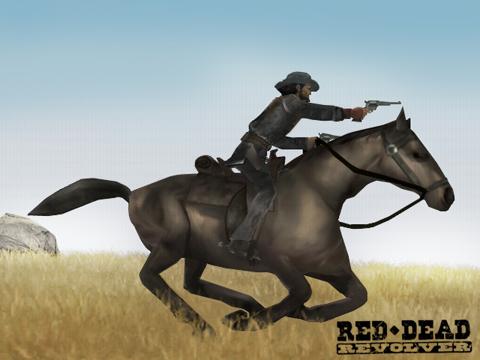 Take Two Interactive Software (NASDAQ:TTWO) Tuesdsay evening reported sales fell 57% in its Q2 ended in April, surpassing its forecast given back in March and analysts' estimates. However, the company cut its forecast for the fiscal year ending in October on delays in "Red Dead Revolver" and another game.
Sales of $229 million were above the company's forecast range of $200 million to $229.7 million, offered back on March 12, and ahead of Street estimates of $218 million, while the company swung from a net profit a year earlier to a net loss of 13 cents per share, in line with analysts' estimates.
The company expects sales for the current year to be $1.05 billion to $1.15 billion, lower than the $1.1 billion to $1.25 billion it forecast in March . But Take-Two expects to make it up on the bottom line, reaffirming the prior forecast range of breakeven to 20 cents per share for the year.
Analysts have been expecting a profit of 12 cents per share on sales of $1.17 billion.
The big hit will come in the current quarter, ending in July: The company expects a loss of 55 cents to 65 cents per share on sales of $145 million to $165 million, compared to expectations on the Street for a loss of $.05 per share on sales of $238.7 million.
Take-Two said in a statement the company was delaying from this fiscal year to the first half of 2010 the release of "Red Dead," a spaghetti western epic, and "Mafia II", a sequel to its gangster saga. The company said it would continue cost-cutting measures and would have a lower tax expense this year, allowing it to meet the prior earnings forecast.
Given the cut in outlook, and the lack of earnings upside last quarter despite higher-than-expected sales, it's perhaps a surprise Take-Two shares are only down 8 cents, or .9%, at $8.75 in after-hours trading. The stock fell 1.9% during the regular session.
Shucks. I was really looking forward to "Red Dead," too.