June 25, 2009






Okay, sometimes it's good to miss a couple of days. Everything and nothing has happened. Yesterday it was the amazingly boring and meandering Fed statement that had a little something for everybody. (How many "buts" can you stuff in this thing?) The bullish headline writers wrote many over the top gems claiming the recession is over, per nuggets they gleaned.

Okay but not much happened really.

Today all the bad employment data was ignored with bulls focused on a few odd things. Bed Bath and Beyond (NASDAQ:BBBY) "beat estimates" (folks need new towels and stuff. Or, was it the heavy expense cutting?) and economic growth, while still in the toilet, hadn't been plunged yet so to speak. Finally, some headline writers dubbed Bernanke a "rock star" as bulls hoped he would be reappointed.

Is that a good thing?

Impressively, volume picked up today as markets were short-term oversold and shorts remain easily squeezed. Breadth was quite positive. The hedgies and trading desks just continue to pick each other's pockets as the games continue. And, after all, we are approaching the end of the month and bonuses need serious protection.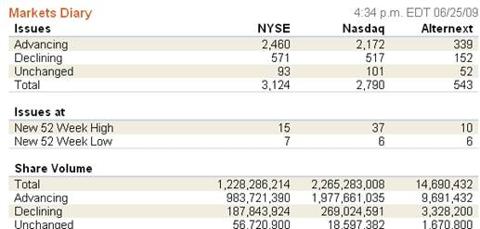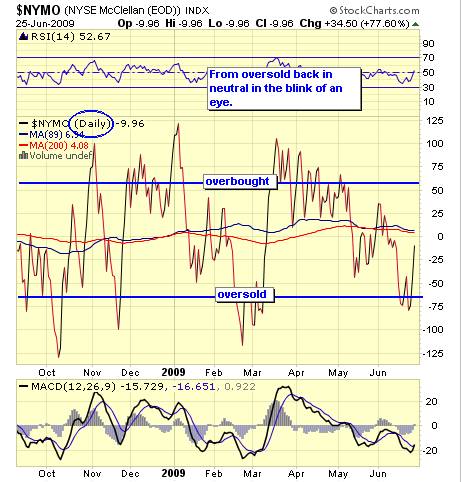 The McClellan Summation Index continues its decline. Now some have asked for the dates to be placed on the chart. That would entail adding another confusing chart to the mix and explaining it. Suffice it to say this is a "daily" chart and covers a year.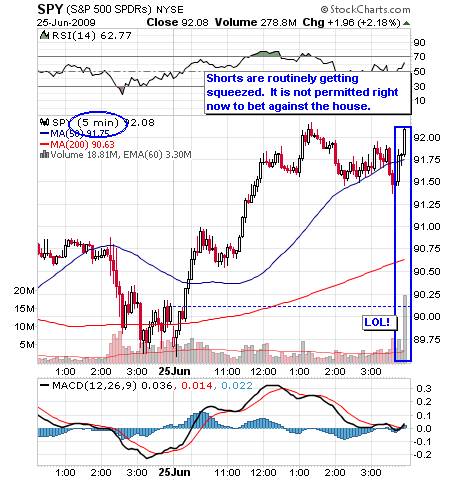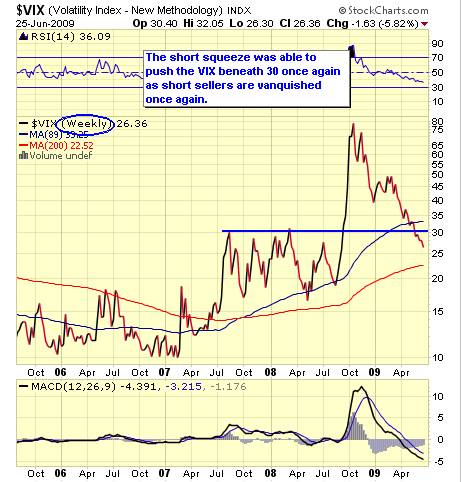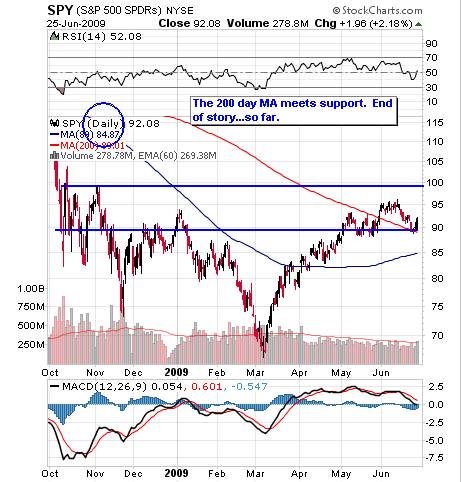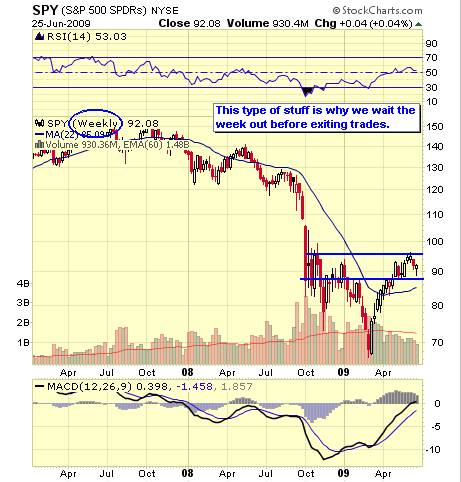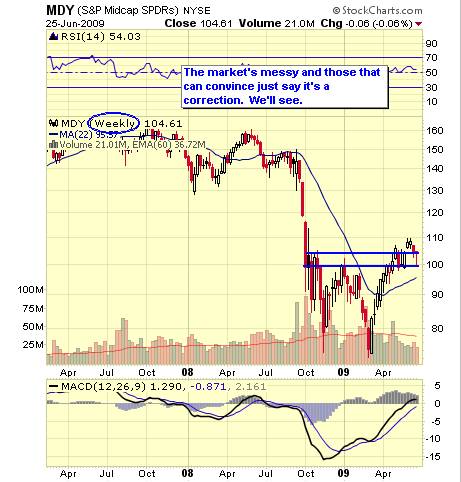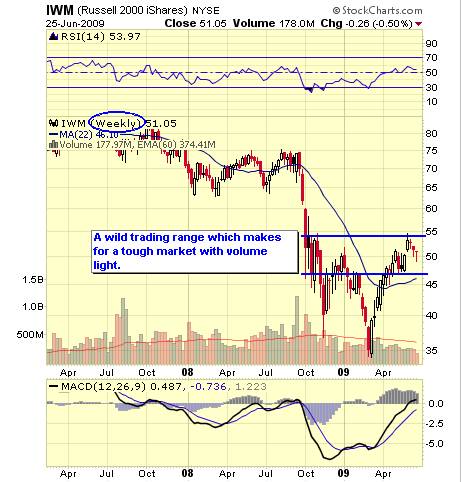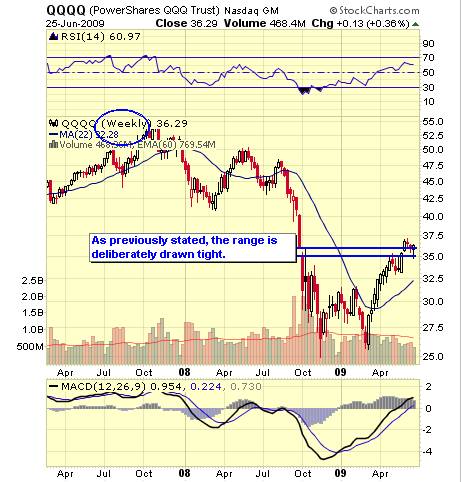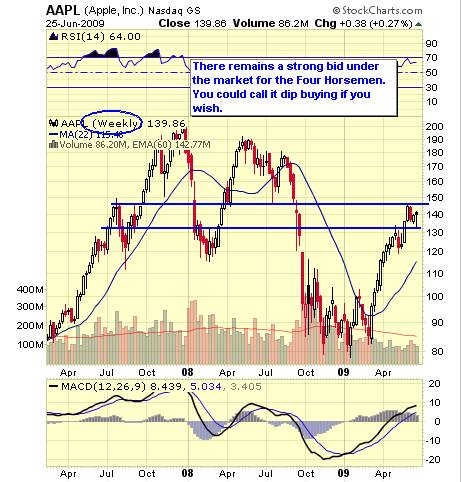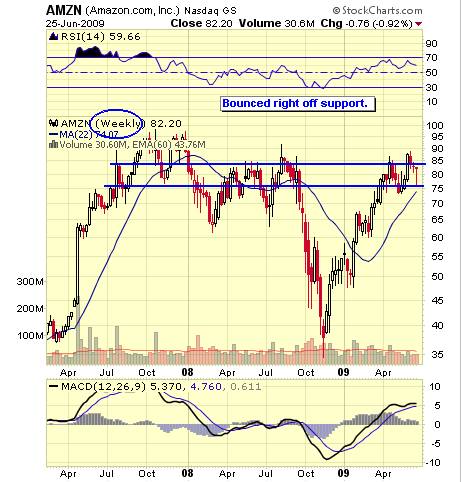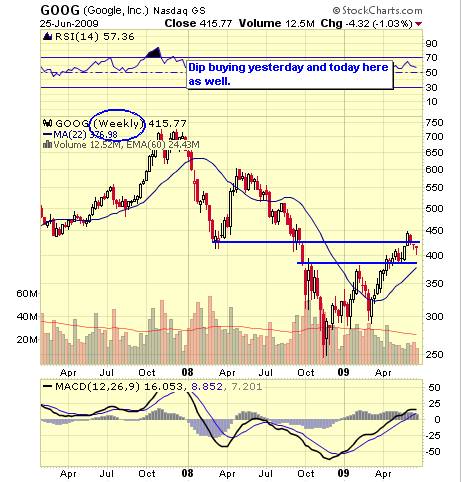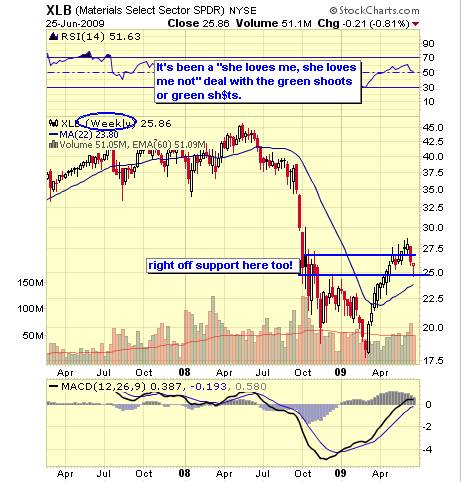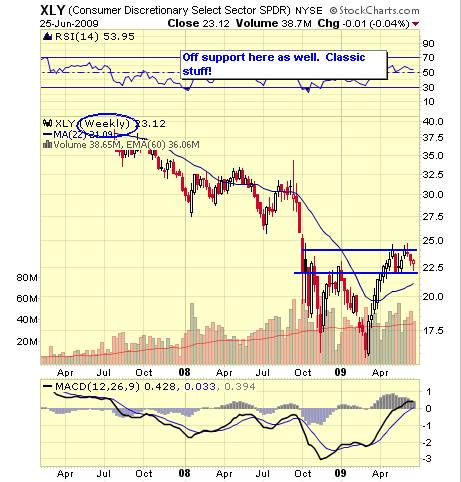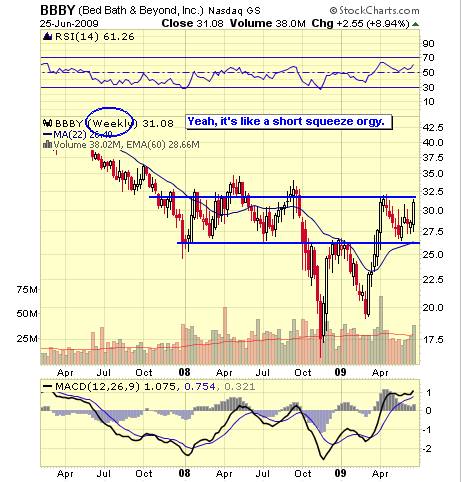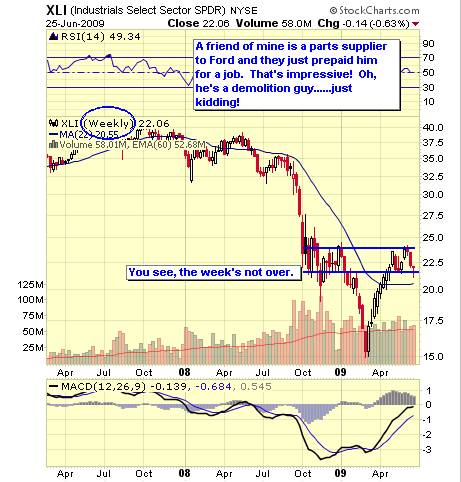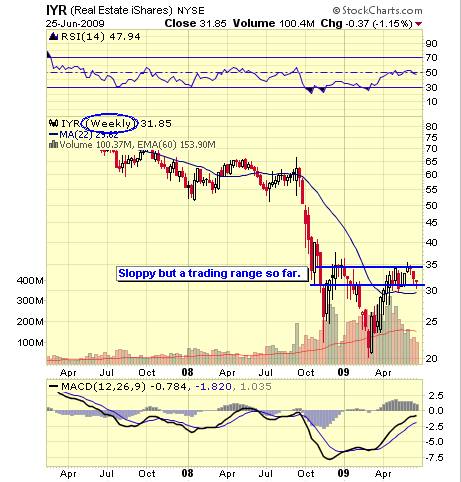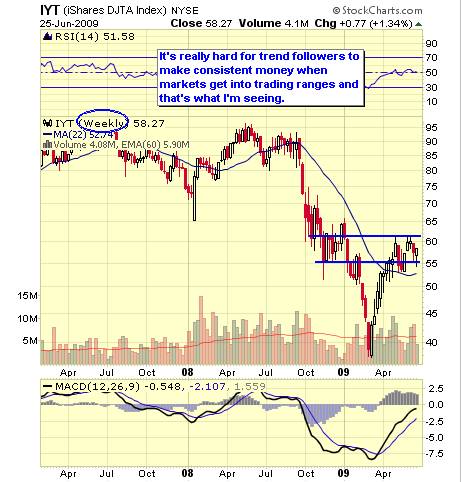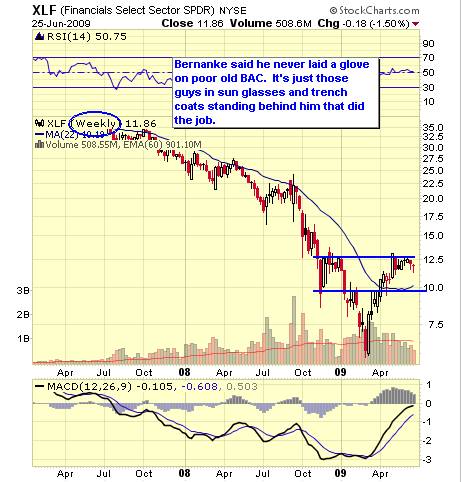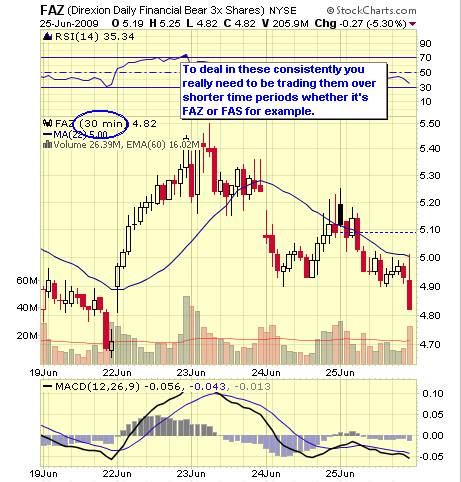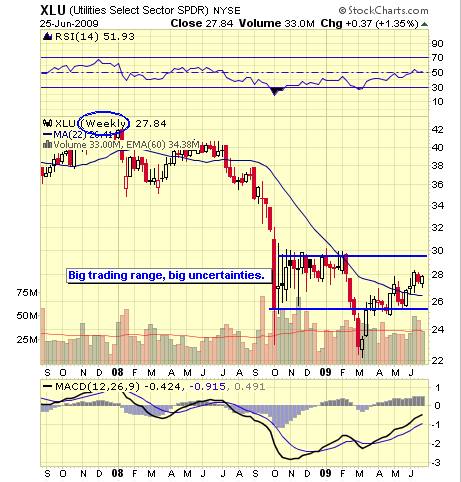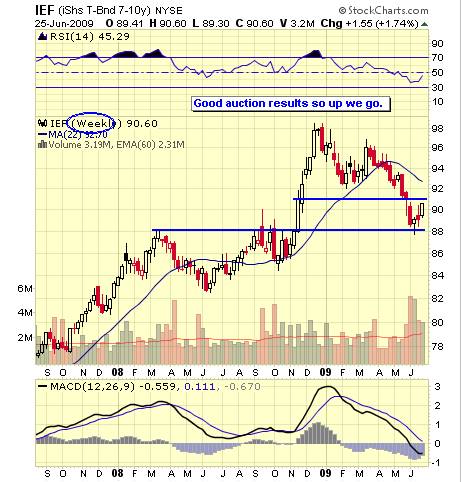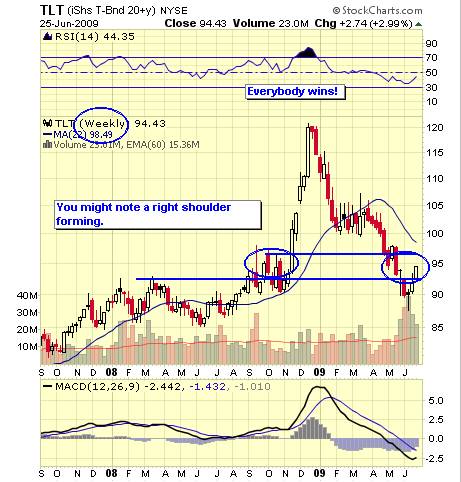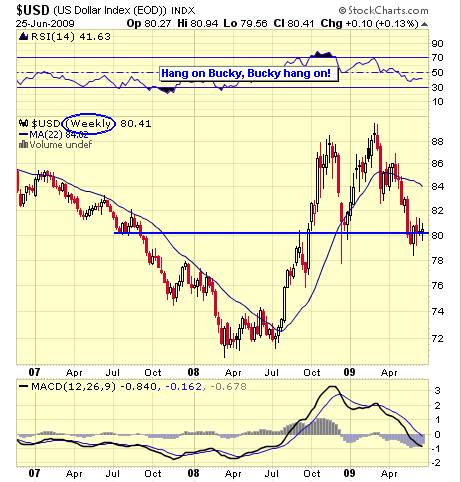 Go to page 2 - Commodities, Global Markets >>

Comment on this article >>