<< Return to page 1 - Meredith's Rally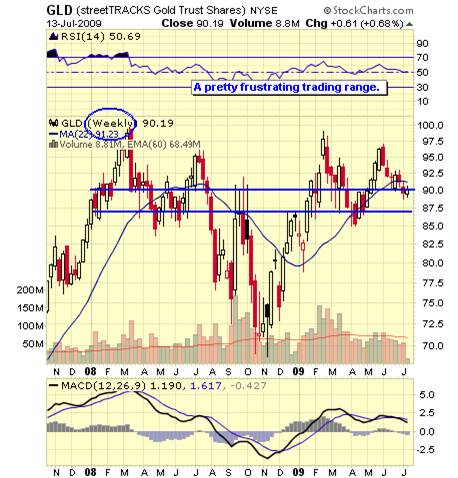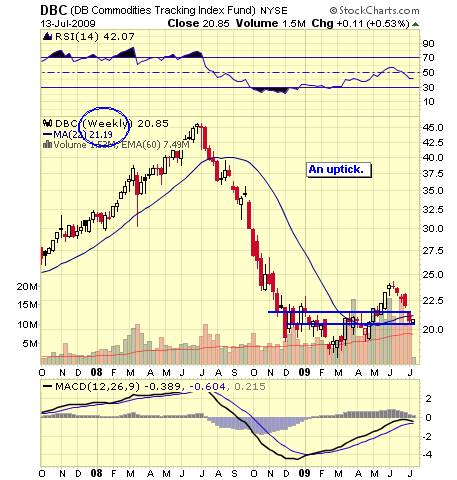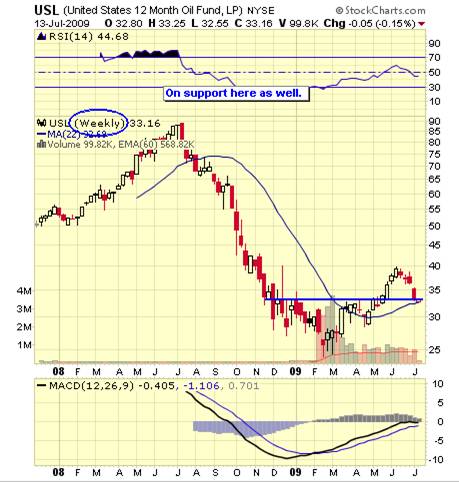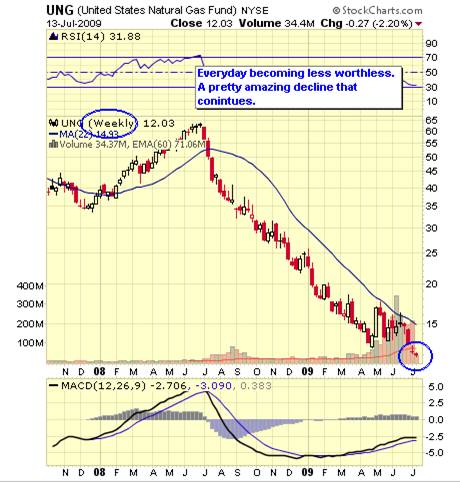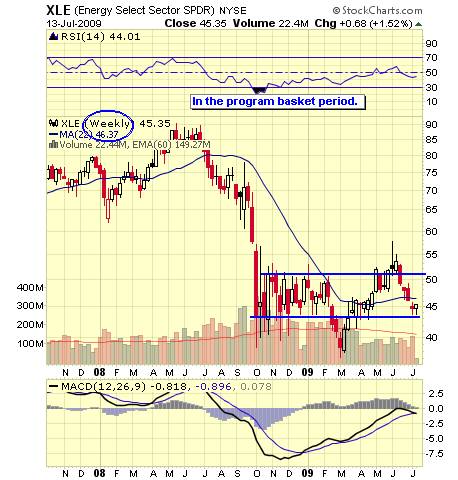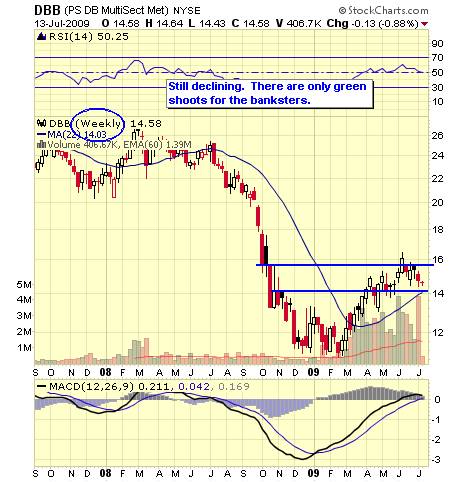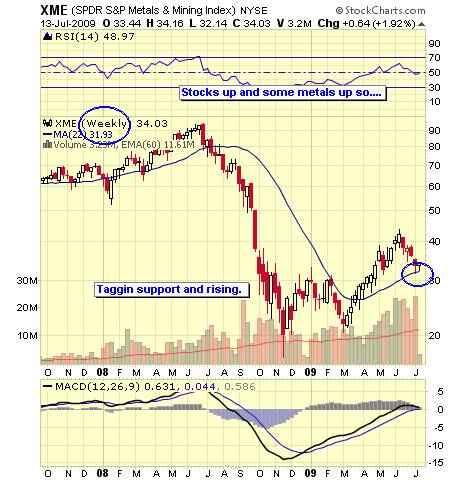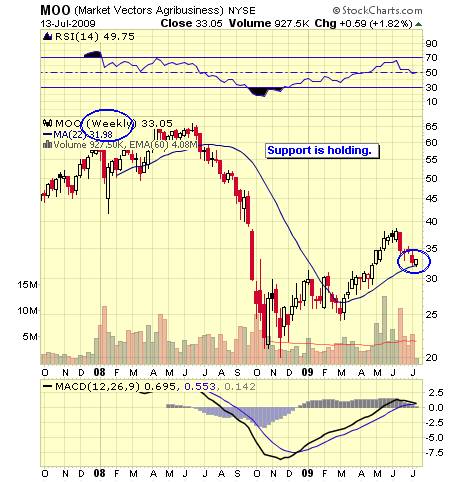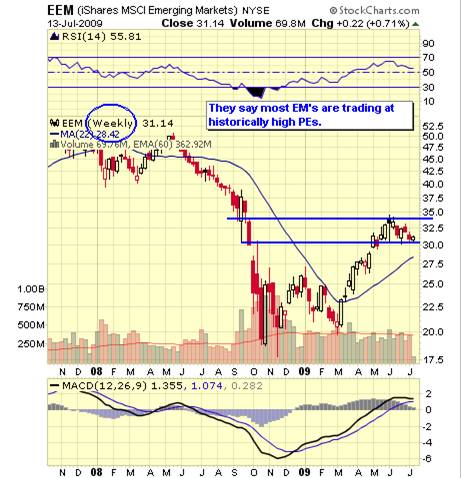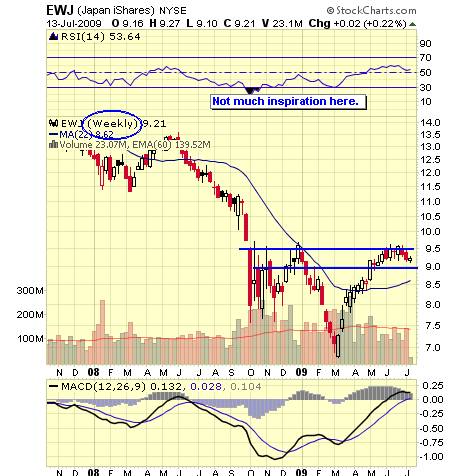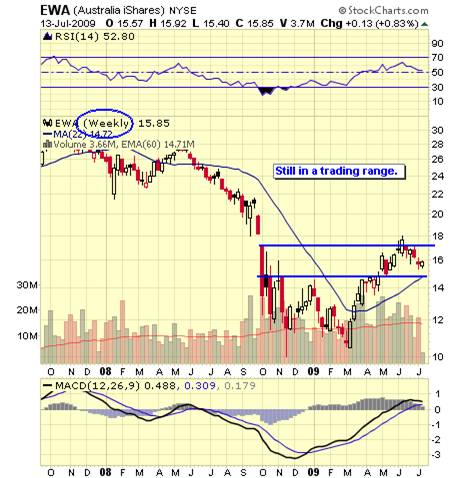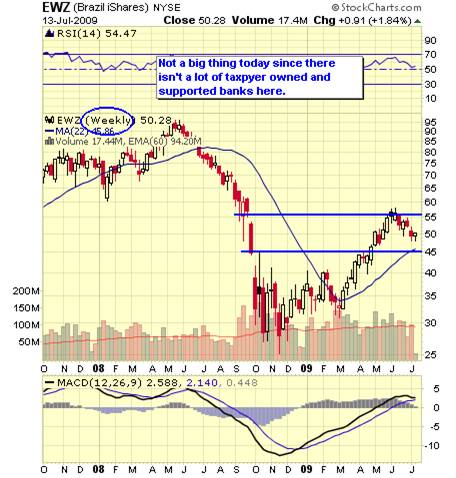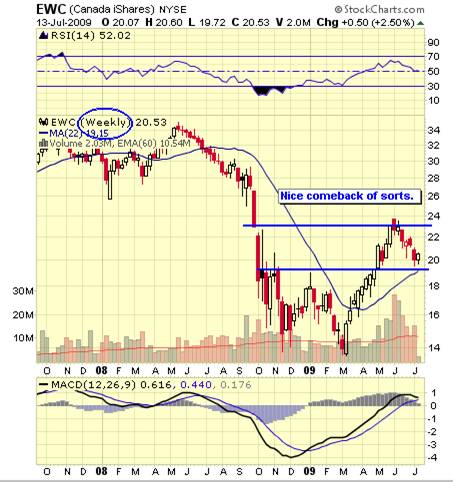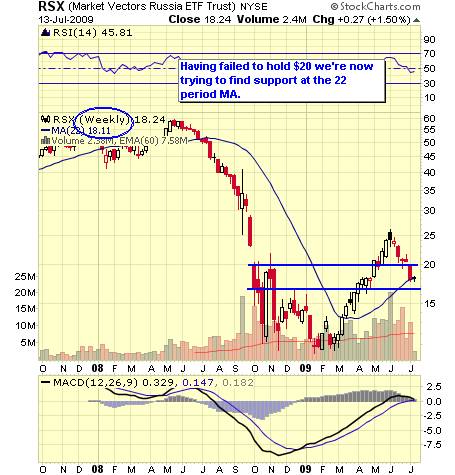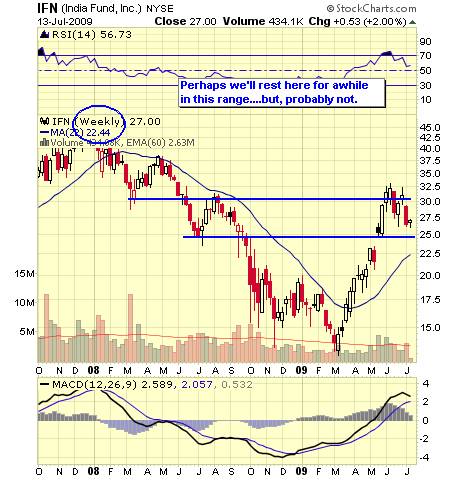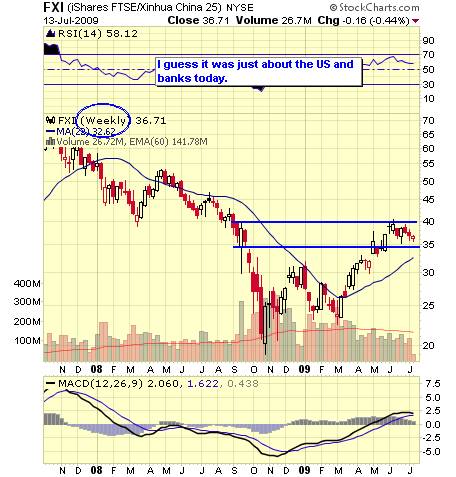 You have to expect these kinds of days. I can hear many market veterans mumbling, "Never short a quiet market" and that was true today. Bulls are looking for any shred of news to rally on and Meredith provided it today. She probably didn't expect this big a reaction but you never know. Once you earn a reputation, even if it's only once, you're put on a pedestal until you're knocked off.

Goldman Sachs remains unabashedly a major force on the Street, in DC and with the Fed. The Rolling Stone article coupled with other recently pieces should make your blood boil. It's obviously been on our minds for several years given all our postings on the subject. GS will post earnings this week that should exceed their record profits in 2007, and they'll do so by trading your tax money on the very junk of their own creation. You really can't make this stuff up. Nothing is changing nor will it until people gain an understanding of just how the power forces in this country work. In the meantime, respect their power and accept the results. Hopefully some day there will be a reckoning.

Today was an oversold bounce. Perhaps Larry Kudlow, Jim Cramer and now Meredith Whitney are right. The bank's crap assets are no longer marked to market, banks have been bailed out of all their responsibilities, the Fed and Treasury stand ready to keep them pumped up and politicians of either party just enjoy the donations flowing. There is no change, period.

Disclaimer: Among other issues the ETF Digest maintains positions in IYR and IEF.

The charts and comments are only the author's view of market activity and aren't recommendations to buy or sell any security. Market sectors and related ETFs are selected based on his opinion as to their importance in providing the viewer a comprehensive summary of market conditions for the featured period. Chart annotations aren't predictive of any future market action rather they only demonstrate the author's opinion as to a range of possibilities going forward. More detailed information, including actionable alerts, are available to subscribers at www.etfdigest.com.