July 16, 2009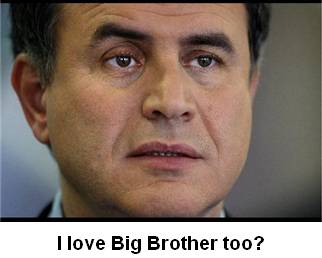 Mega Bear Nouriel Roubini tosses in the towel saying the recession will end this year according to the Perma Bulls at CNBC. Not so fast says Roubini:
"It has been widely reported today that I have stated that the recession will be over "this year" and that I have "improved" my economic outlook. Despite those reports - however – my views expressed today are no different than the views I have expressed previously. If anything my views were taken out of context."
Edgy bulls jumped on this news and we were off to the races once again.

Volume improved marginally and breadth once again was excellent.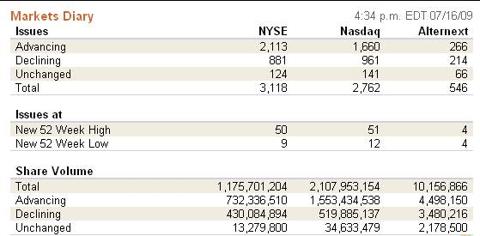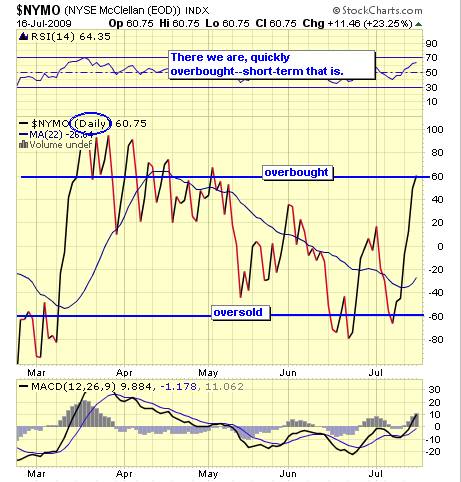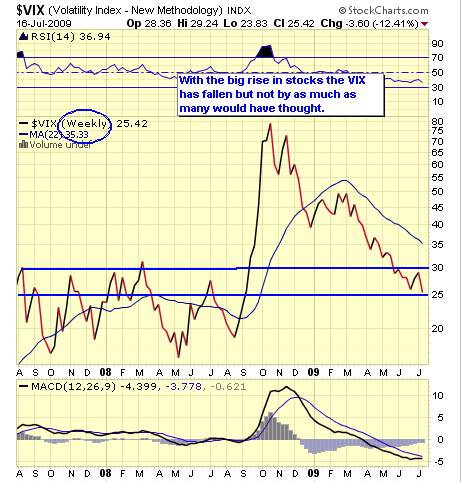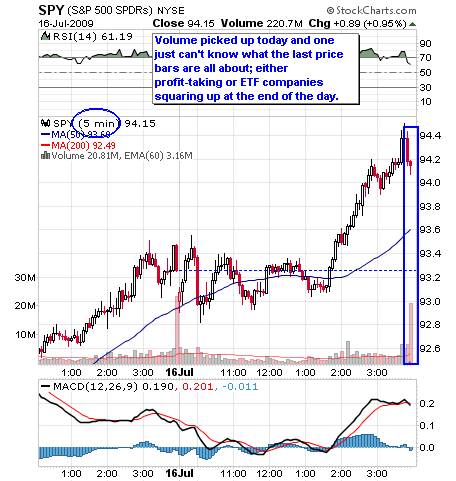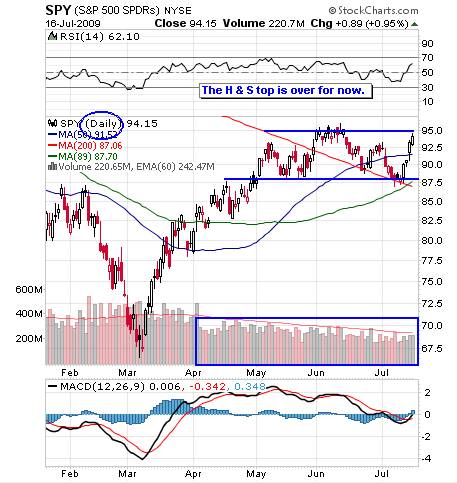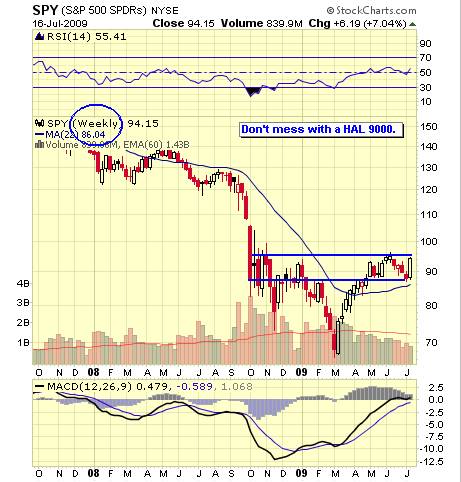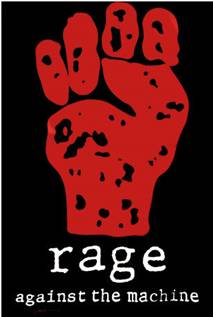 And, now for something a little different since we don't have time to write the full post today. We've come down to DC tonight for our daughter's birthday so let's talk about a couple of things regarding HAL 9000s (High Frequency Trading), Goldman Sachs (NYSE:GS) (no surprise) and the nasty things to come (supply/demand issues) in Treasury bond markets.

If you've read this blog and others (particularly Tyler Durden's Zero Hedge Blog), you're aware of the embarrassing news that a Goldman Sachs employee stole their HAL 9000 high frequency trading program. Why should we care? Because the combination of these trading programs and government liquidity injections are how these companies report huge trading profits.

But what's important is the effect of these trading systems on market behavior and action. This well-written post by Joe Saluzzi also on Zero Hedge explains the situation. The most important aspect of it to me is the negative effect these programs have on basic trend-following systems, no matter their individuality. Technically based systems need to be modified to deal with these new phenomena. One way is to join them day trading and the other is to lengthen your views to allow for greater volatility, period.

The next subject to consider is bonds. In this article from Sprott Asset Management, the mega supply/demand riddle is posed. You should read it and think about it. Can you find something wrong in their presentation? If not, how would you allocate the assets in your portfolio?

That's it for me today as our family has a small gathering.

Disclaimer: Among other issues the ETF Digest maintains positions in: Nothing worth mentioning.

The charts and comments are only the author's view of market activity and aren't recommendations to buy or sell any security. Market sectors and related ETFs are selected based on his opinion as to their importance in providing the viewer a comprehensive summary of market conditions for the featured period. Chart annotations aren't predictive of any future market action rather they only demonstrate the author's opinion as to a range of possibilities going forward. More detailed information, including actionable alerts, are available to subscribers at www.etfdigest.com.