Although Bloomberg News is reporting that traders think there is a better than 50% chance that Exelon Corp.'s (NYSE:EXC) takeover bid for NRG Energy Inc. (NYSE:NRG) will succeed, EnergyTechStocks.com predicts that it will fail – and that both firms' share prices will actually go higher as a result of the failed offer.
This prediction is based on a lengthy discussion with long-time electric utility and energy analyst Dan Scotto, who recently joined HFP Capital Markets in New York. Exelon "is behaving like they're going to win," Scotto told EnergyTechStocks.com, noting that, among other things, the Chicago-based utility holding company has cancelled plans for two of its own nuclear reactors because it would be acquiring NRG's nuclear units.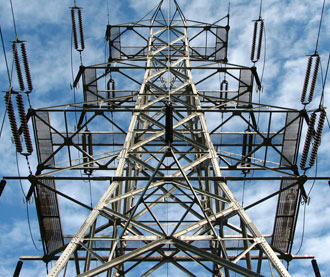 However, even though Exelon raised its offer late last week, Scotto noted that the proposed deal still falls well short of the $10 billion NRG has indicated that it believes the company is worth.
Scotto believes there is a 90% chance that there's going to be a proxy fight. He expects NRG to win but that, even if it doesn't, the company may invoke powers that appear to be granted to it under its new ethics policy to negate an Exelon victory by maintaining that Exelon applied undue pressure.
Such a policy, which would appear to be unique in the financial world, would seem to have the potential, should it catch on generally, to make virtually any hostile takeover bid all but impossible. But that's a story for another day.
According to Scotto, the takeaway for holders in Exelon and NRG is that, should the deal fall through, share prices of both firms could rise. He said the reason Exelon's share would likely rise – perhaps by around 10% — is that the company would be relieved of the added debt it would take on by acquiring NRG. Meanwhile, NRG's share repurchase program would continue, causing NRG's per-share price to rise, perhaps also by around 10% or so.
Disclosure: No Positions