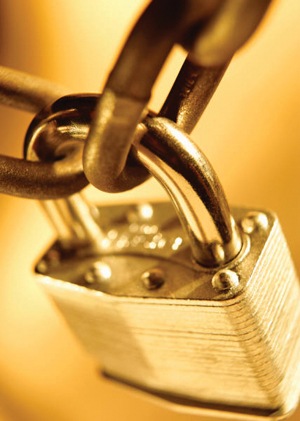 The Investment Company Institute has stepped forward to defend leveraged and inverse exchange traded funds (ETFs) after they have been put under the microscope by regulators.
The ICI responded to the Financial Regulatory Authority (FINRA) after the agency warned about the products. Joe Morris of Ignites reports that the ICI's letter to FINRA, two weeks after the regulator posted its notice, asked the agency to withdraw its warning on the premise that it appears to rob member brokers' discretion in deciding whether the products are indeed suitable for a given investor.
Many think FINRA will not comply because informational sweeps at providers' offices are under way, in preparation for a "crackdown".
Morningstar has defended FINRA, stating that retail investors are getting burned by the ETFs, and many lack the needed time to monitor the funds. Direxion and ProShares are heavyweight providers of the leveraged ETF and are rising to their defense by sponsoring educational campaigns for brokers and advisors.
For more stories about leveraged ETFs, visit our long-short category.