<< Return to page 1 - Bulls in Stampede Mode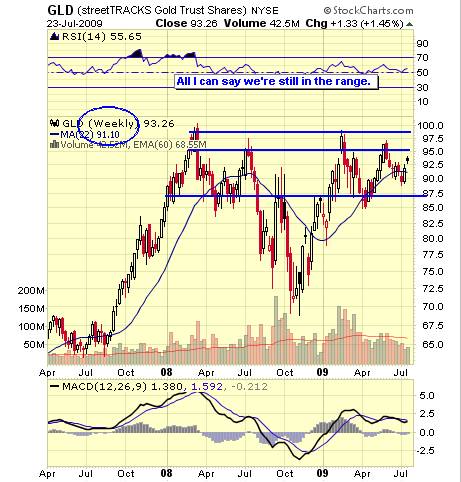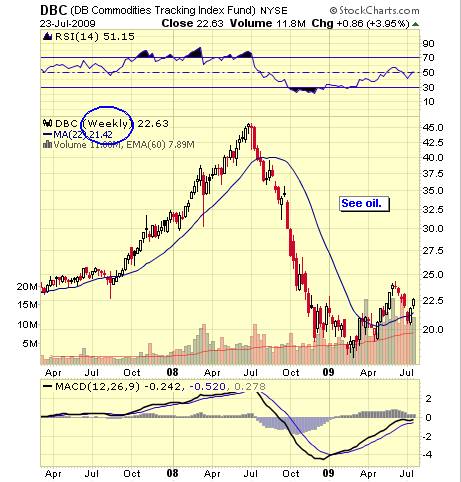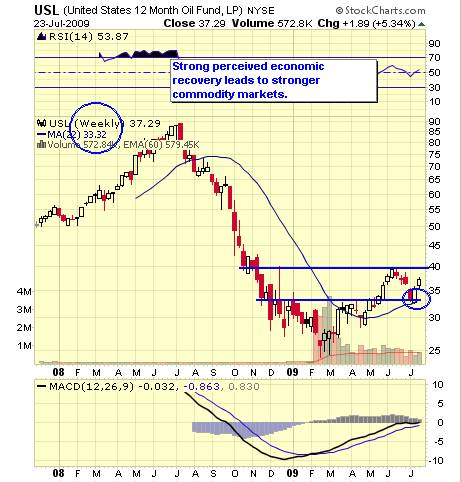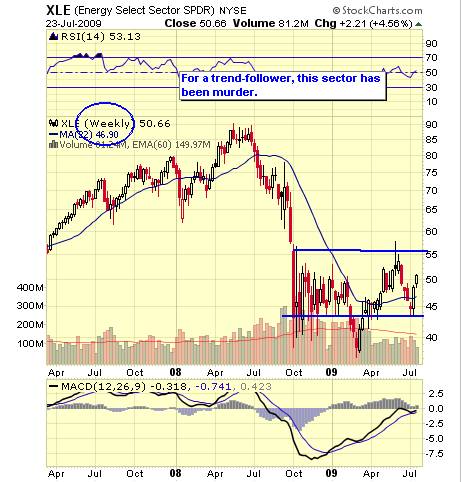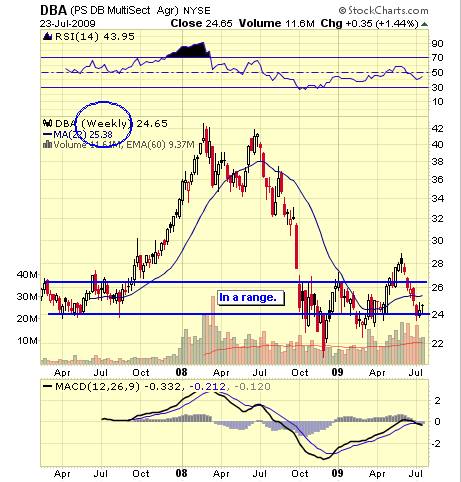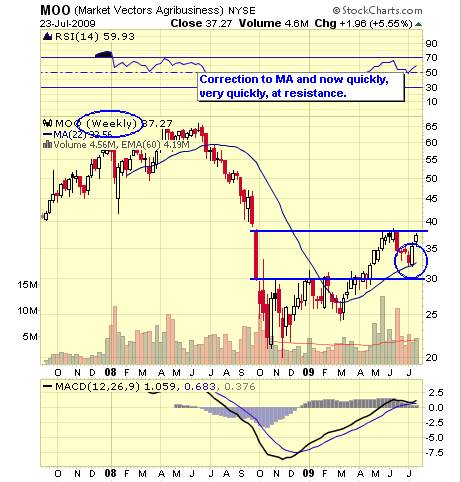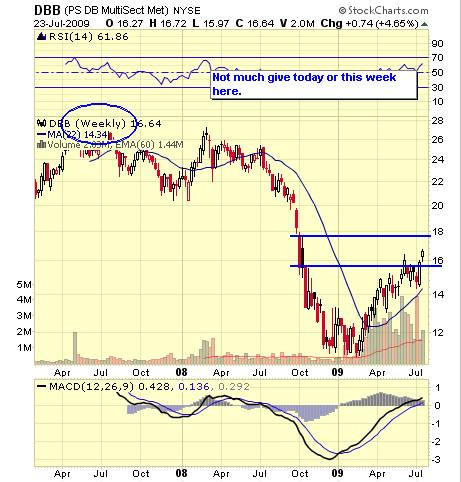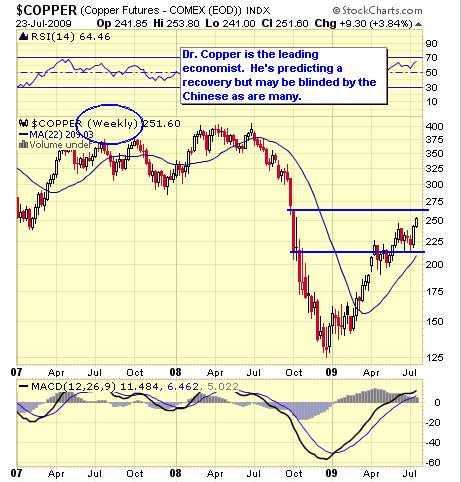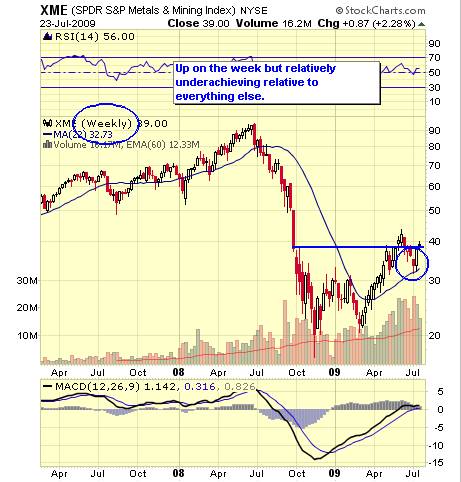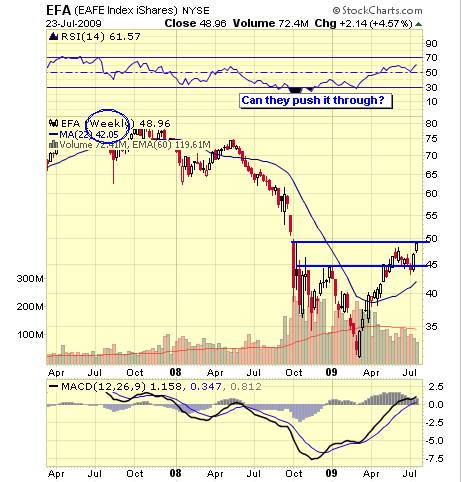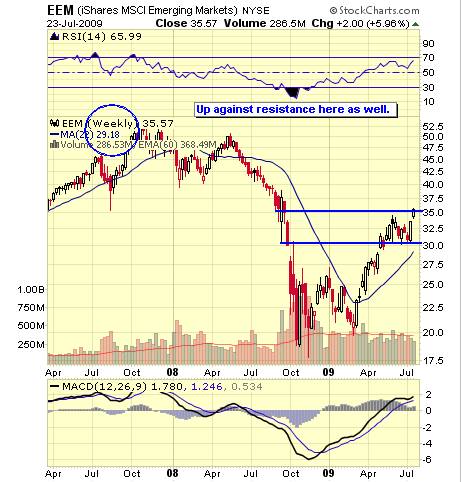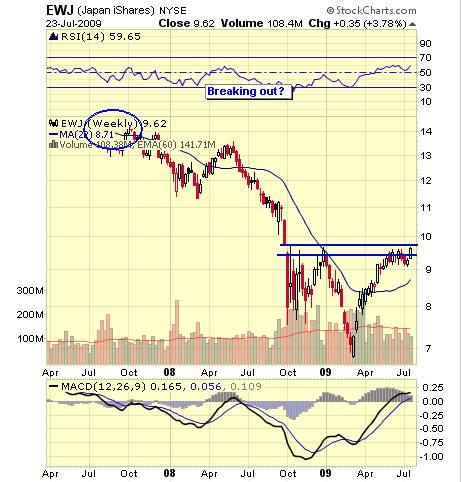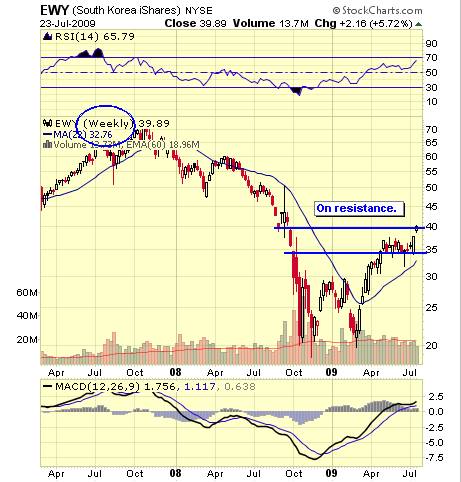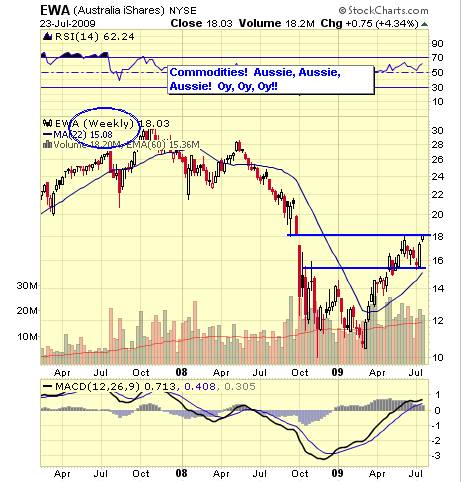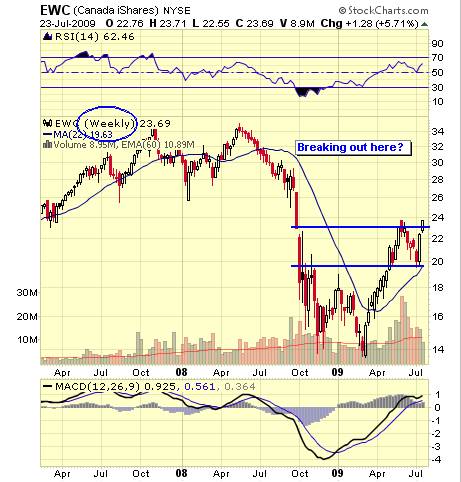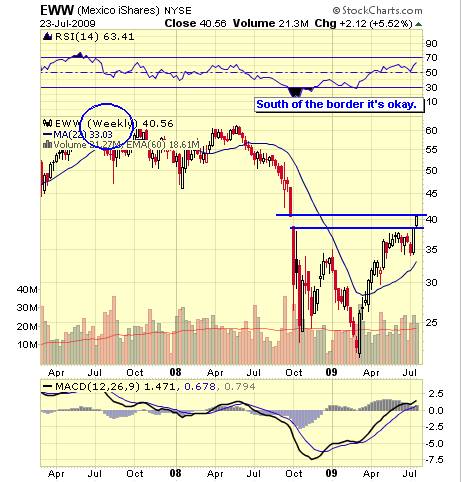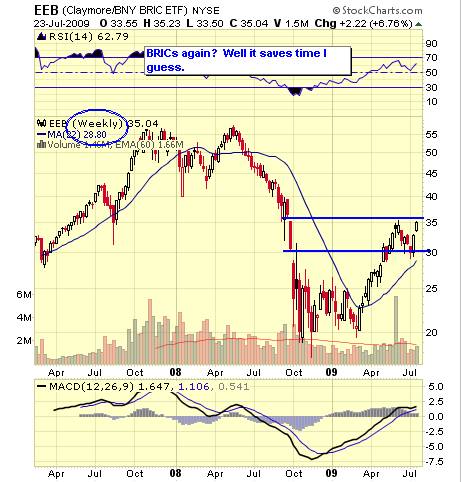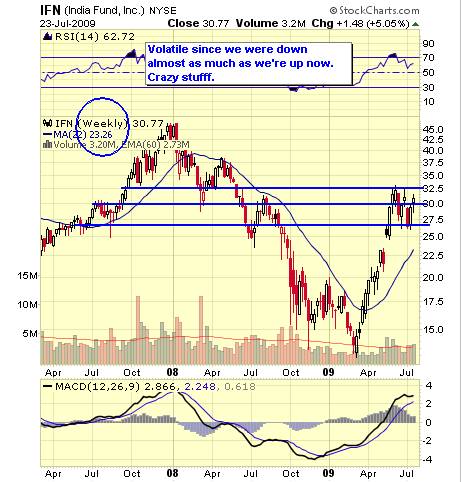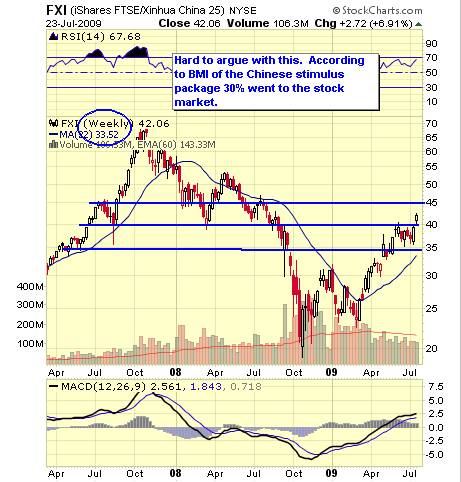 So, just what's going on in extended trading? Below is the current view on the NASDAQ and it's not a pretty picture. But, the bulls still have the tape when the bell rings tomorrow.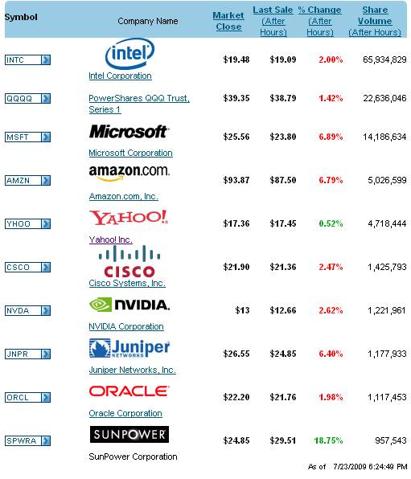 I don't have too much to say other than markets are clearly very overbought, at least on a short-term basis. While I don't wish to argue partisan politics here, perhaps Mr. Market senses weakness in the Obama administration's plans. Markets generally fear too much power within any administration, preferring gridlock over big new programs. This brings us to our friend HAL the super computer. I wondered how he was holding up under the barrage of publicity and he seems a little tired.
Disclaimer: Among other issues the ETF Digest maintains positions in: QQQQ, SMH, TBT, EFA, EEM, EWY, EWW and FXI.

The charts and comments are only the author's view of market activity and aren't recommendations to buy or sell any security. Market sectors and related ETFs are selected based on his opinion as to their importance in providing the viewer a comprehensive summary of market conditions for the featured period. Chart annotations aren't predictive of any future market action rather they only demonstrate the author's opinion as to a range of possibilities going forward. More detailed information, including actionable alerts, are available to subscribers at www.etfdigest.com.