July 22, 2009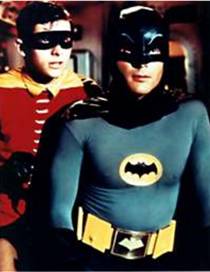 Robin: "How about rushing the place, Batman?"
Batman: "Shh. I think not, Robin. All they've done so far is stolen a few items, attempted to kill you, me, and Batgirl. No, I think they plan something really big."

Maybe this is the feeling our regulatory crime fighters should have felt after letting Glass-Steagall expire in 1999. This allowed brokers (foxes) to merge and even control banks (henhouses). This event combined with Easy Alan Greenspan's policies is why we're in this financial mess. But hell, this is old news, right? Even a crime-fighter needs to turn the page.

Earnings are still flowing and tech remains in the spotlight with most featured companies (surprise, surprise) beating lowered estimates. Other companies missing or not beating estimates are ignored and pushed to the side by bulls.

Volume was again light as the machines trade against each other while breadth regained its positive position.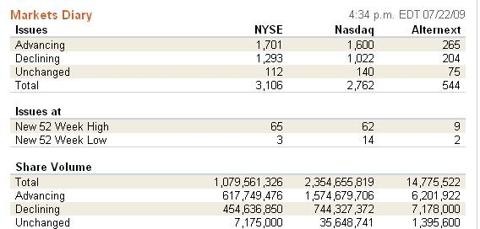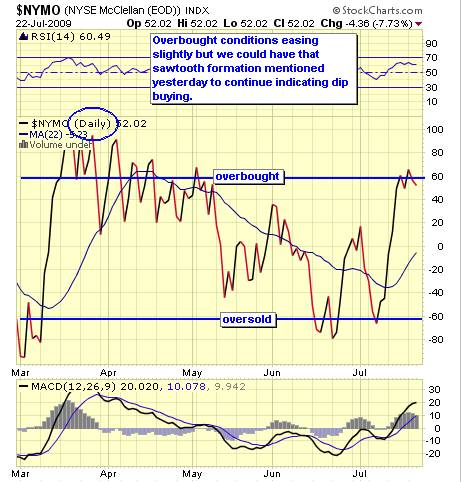 The McClellan Summation Index continues to mark the rebound from the correction of 10 days ago.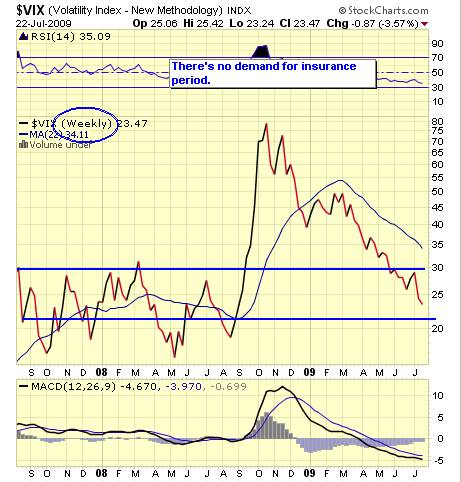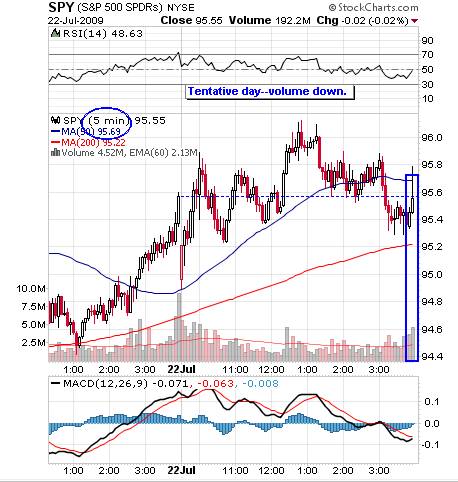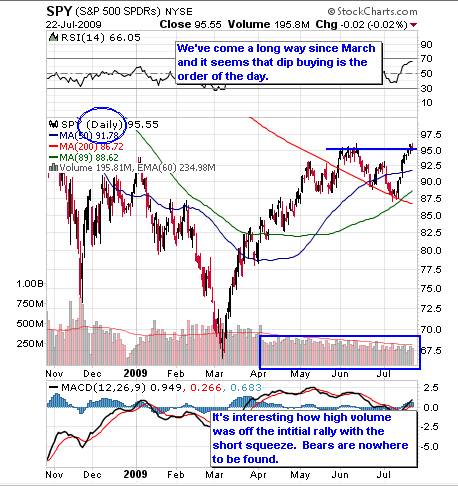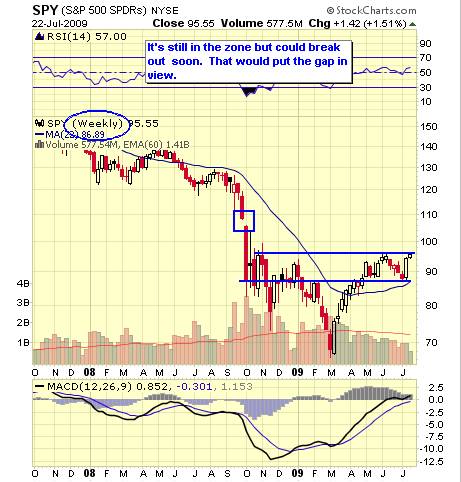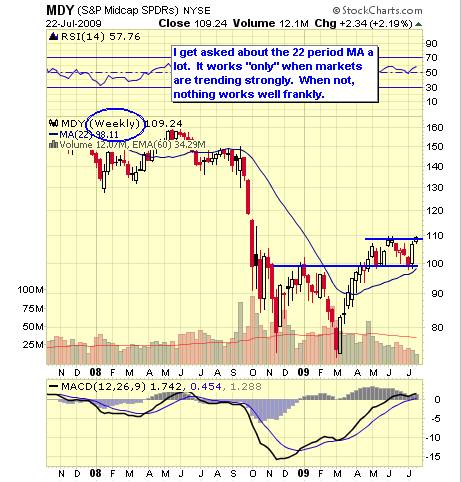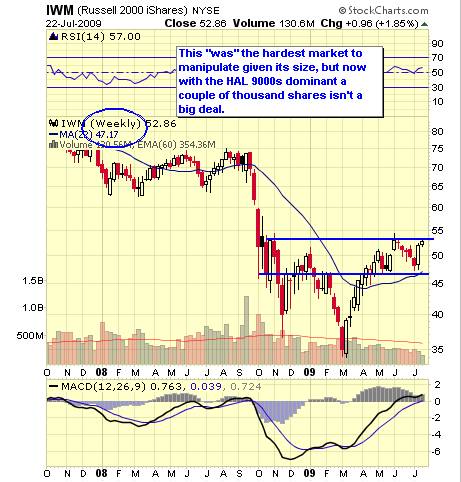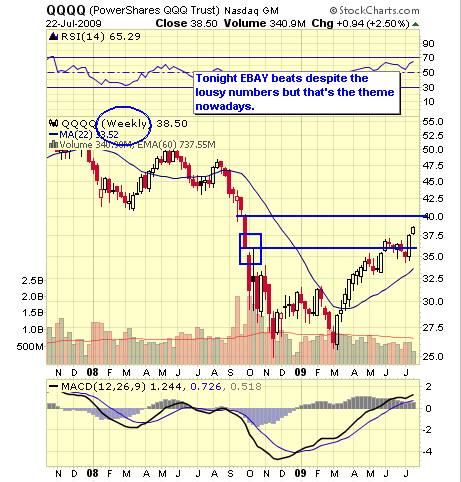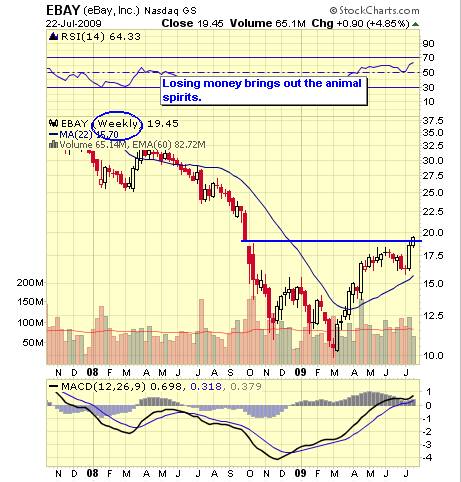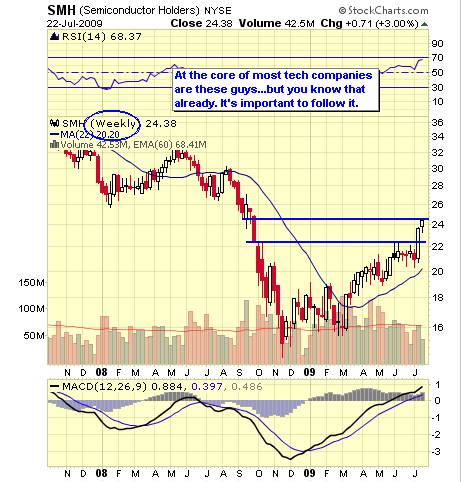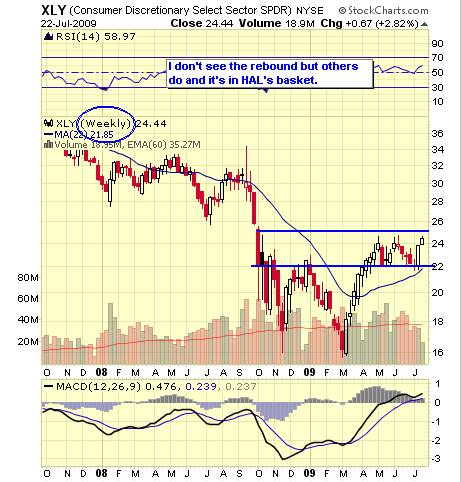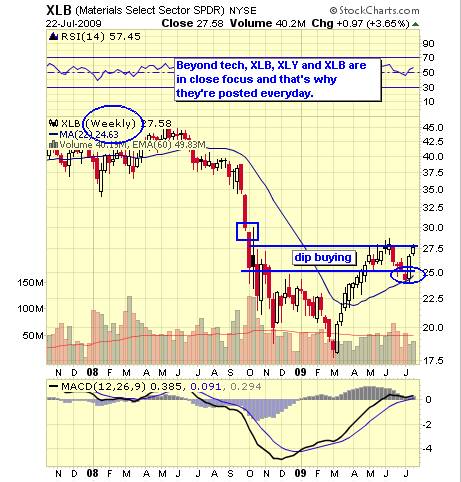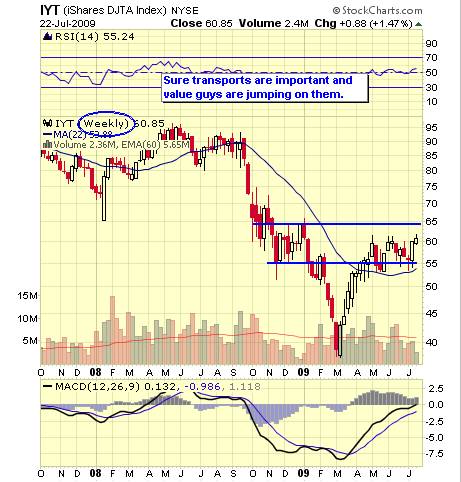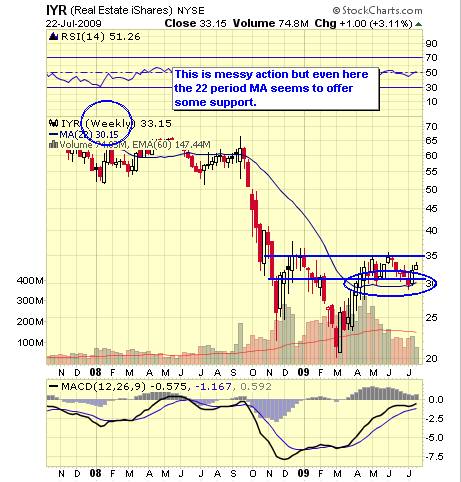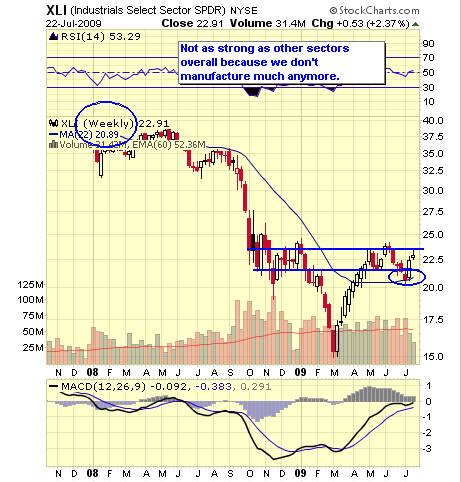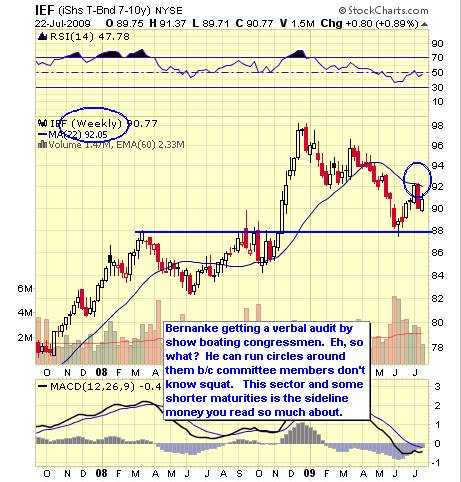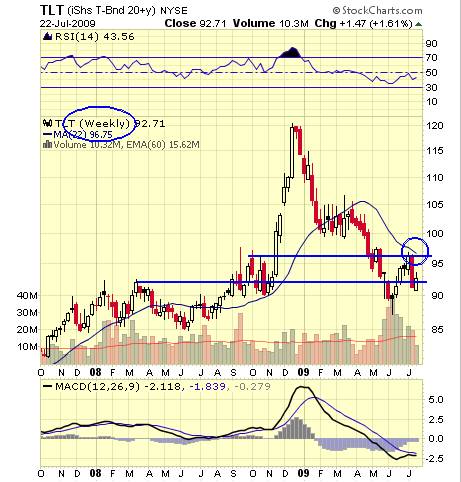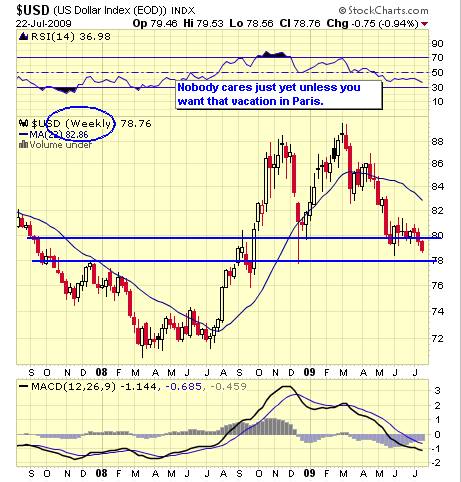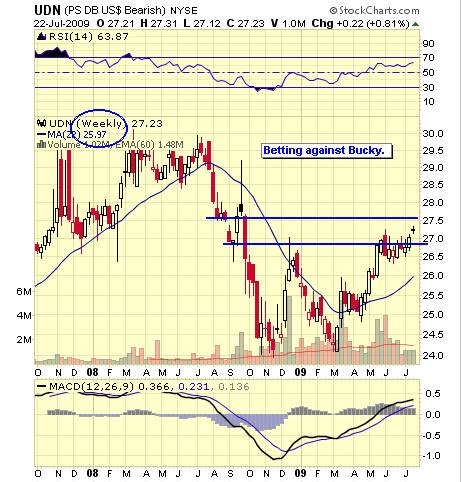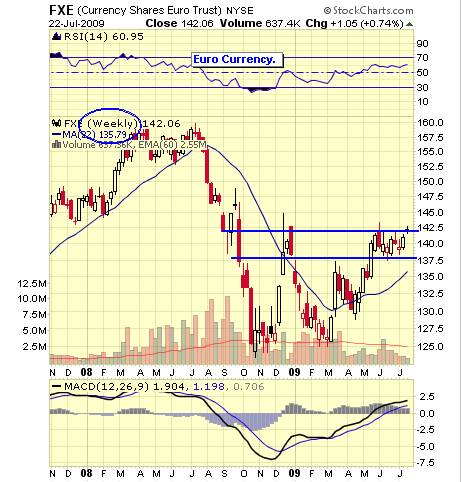 Go to page 2 - Commodities, Global Markets >>

Comment on this article >>