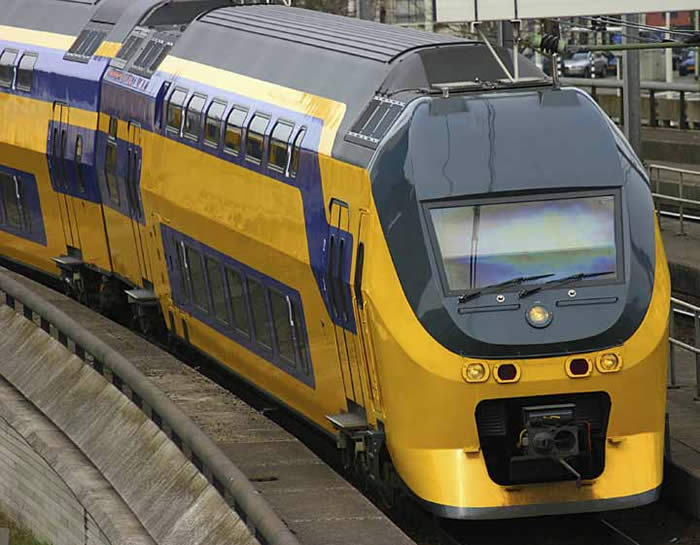 We're just two months into a two-year economic recovery plan, but already the transportation sector and its related exchange traded funds (ETFs) are benefiting. And one Senator says there's even more to come. The American Recovery and Reinvestment Act of 2009 should be able to save jobs in the transportation sector, Senate Majority Whip Dick Durbin (D-Ill.) says. Sam Wechsler for Talk Radio reports that there is a multiplier effect that occurs when the transportation industry spends money that simultaneously benefits other sectors of the economy, such as the steel and lumber industries.
The sector could be hindered by the groundbreaking climate and energy bill that, at its heart, features a complicated cap-and-trade system that will set limits on the overall emissions of greenhouse gases. Adam Violand for The Examiner reports that the The NASA researchers compared the climactic impacts of the transportation sector to the power generation sector and found, in short, that the most efficient way to tackle climate change is to regulate the transportation sector.
Meanwhile, CSX signaled Tuesday that it's planning no let-up in its push to raise core prices despite a continued slide in freight volume, aiming for a 2010 core rate increase that exceeds inflation. Bob Sechler for CNN Money reports that the transport sector has gone through a sharp decline in freight volume since late last year.
Chuck Lebeau for Minyanville reports on four transportation stocks that are worth watching, too: FedEx (NYSE:FDX), UPS, Con-Way (NYSE:CNW), Union Pacific (NYSE:UNP).
PowerShares Global Progressive Transportation (PTRP): up 22.1% year-to-date
iShares Dow Jones Transportation Average (BATS:IYT): down 4.5% year-to-date