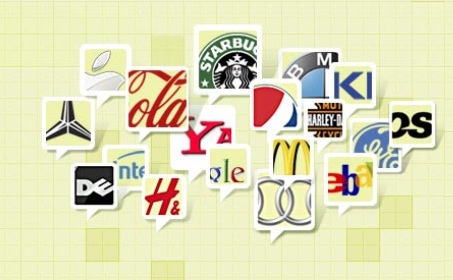 What big brands do the best job with social media? A new study by analyst Charlene Li of the Altimeter Group and Wetpaint ranks the top 100 brands by social media engagement. You can find the report embedded below or on ENGAGEMENTdb, which was presumably created with Wetpaint's site-creation software.
The study scores the engagement level of each of the top 100 brands across more than ten social media channels, including blogs, Facebook, Twitter, wikis, and discussion forums. Starbucks scored the highest, with 127 points. The top ten brands are:
1. Starbucks (NASDAQ:SBUX) (127)
2. Dell (DELL) (123)
3. eBay (NASDAQ:EBAY) (115)
4. Google (NASDAQ:GOOG) (105)
5. Microsoft (NASDAQ:MSFT) (103)
6. Thomson Reuters (NYSE:TRI) (101)
7. Nike (NYSE:NKE) (100)
8. Amazon (NASDAQ:AMZN) (88)
9. SAP (86)
10. Tie – Yahoo!/Intel (YHOO) (NASDAQ:INTC) (85)
The report categorizes brands into one of four types, depending on how many social media channels they participate in. The most engaged are "mavens," while the least engaged are "wallflowers" (McDonalds (NYSE:MCD) and BP are examples). The study claims a correlation between social media engagement and revenue growth. The "mavens" saw revenues grow an average of 18 percent over the past 12 months, while the Wallflowers saw revenues drop 6 percent. I really doubt that their level of social media engagement had anything to do with their revenue growth, it is just that the strongest brands are the most engaged.

ENGAGEMENTdb: Most Engaged Brands On Social Media -