By Sumit Roy
Natural gas fell to a three-month low before recovering to trade slightly higher near $3.82/mmbtu, after the Energy Information Administration reported that operators injected 95 billion cubic feet into storage. That was close to most analyst estimates, which ranged from 94 to 98 bcf. The injection was above last year's build of 67 bcf, and above the five-year average build of 84 bcf.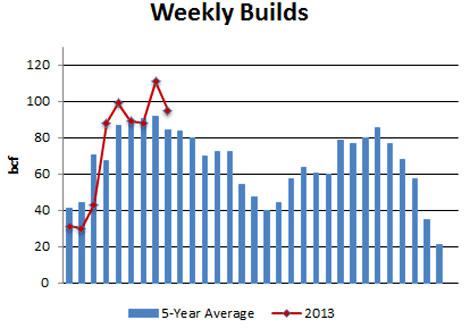 In turn, inventories now stand at 2,347 bcf, which is 597 bcf below the year-ago level and 50 bcf below the five-year average (calculated using a slightly different methodology than the EIA).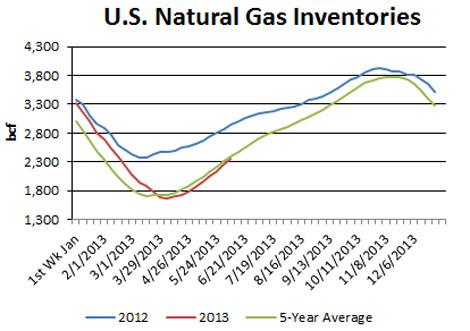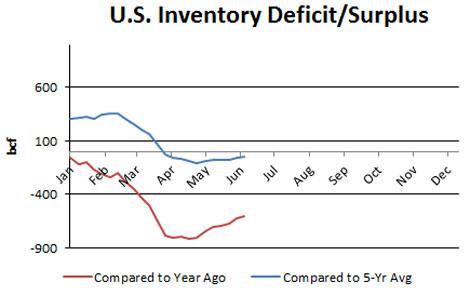 The weather last week was warmer than normal and warmer than last year at the same time. However, the Edison Electric Institute said that utilities generated 76,090 GWh in the week ended June 8, which was 1.33% below the same week a year ago.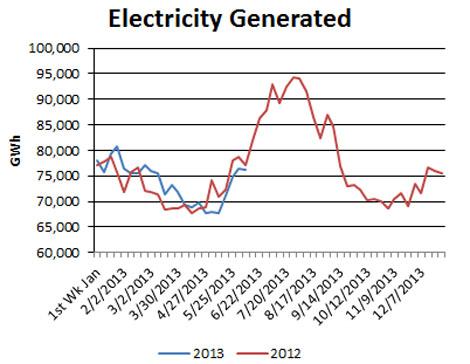 Looking forward, the NOAA's six- to 10-day outlook calls for warmer-than-normal temperatures across the South and parts of the East Coast, and cooler-than-normal temperatures across the Northeast and West Coast.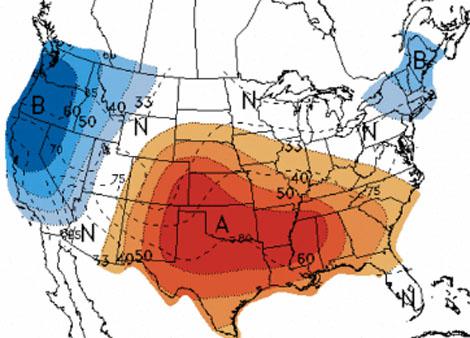 Meanwhile, the number of rigs drilling for natural gas in the U.S. was unchanged at 354 last week, still close to 18-year lows, according to Baker Hughes.
Natural Gas Rig Count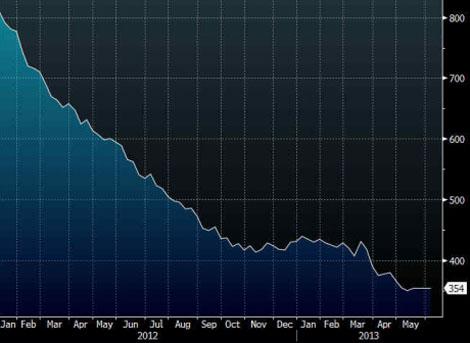 Natural Gas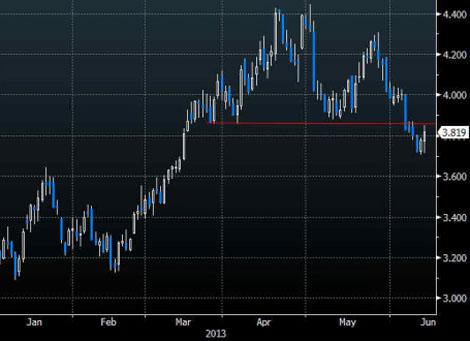 Bottom line: The latest inventory report from the EIA was bearish, as the deficit to the five-year average fell from 61 to 50 bcf. Since peaking in April at 111 bcf, the inventory deficit vs. the five-year average has fallen by more than half. While there are no assurances that the deficit will continue to fall, currently the market seems to be expecting a gradual closing of the gap with the five-year average over the next few months.
In order for prices to move significantly, the status quo must be shaken up. Last week's huge 111 bcf build pushed prices out of their established $3.85 to $4.40 range, but bears still haven't been able to get much traction on the downside. On the flip side, inventory builds will need to fall significantly before bulls can regain the upper hand.